Do you urgently need a good developer? You're not the only one! Currently, the labour market is tighter than ever, which means that recruitment requires huge investments. Hiring remote software developers can therefore be interesting. These remote developers are just as qualified as Dutch developers and you direct these remote developers yourself. We at SharpMinds fully unburden you in the field of HR. That is the SharpMinds formula.
Need a developer? Choose SharpMinds!
Solution where remote developers really become part of your company
Near shore within the European time zone
Strong recruitment and HR policy so that developers continue to work for clients for a long time
Easily scale up in developers
No cure no pay: you only pay when a developer starts work
Hire a developer through SharpMinds
Is this your first time hearing about SharpMinds? Then we would like to tell you more about our organization. If your organization is urgently looking for developers, we match you with the best remote software developers – all working with a maximum of 1 hour time difference. This way you can quickly continue to develop software.
You manage your remote development team yourself and we recruit the developers and ensure that they have the right skills. In addition, we also take over all personnel matters from you. Our HR policy keeps the developers satisfied, motivated and happy, which means that they often continue to work for our clients for a very long time. And that's only good for you – after all, you don't want to onboard developers every month.
Would you like to hire a developer through SharpMinds? Contact us without obligation; we are happy to tell you everything you need to know.
What type of developer are you looking for?
At SharpMinds you don't have to make any concessions when hiring developers. We find remote developers for all technologies and development languages. Whether it concerns a junior, medior or senior profile, we find the right developers for your specific assignment. We can recruit very specifically based on your vacancy.
Due to our 15+ years of experience in setting up remote development teams, we know exactly how to select the right remote developers with the correct hard and soft skills. Our developers even receive weekly English lessons to ensure that contact can run smoothly, without miscommunications. We think that's important.
Why choose near or offshoring?
There are several ways to get developers. Increasing the recruitment budget and hiring an IT recruiter is often an obvious step. However, you will only continue to search in the limited pool of developers that the Netherlands has. If you are looking for a developer with specific skills and who fits within your company culture, this offer is relatively small. Another option is to create your own offer and start training people. Unfortunately, this requires a large investment in time, capital and guidance. Can't make this investment and do you want direct access to development capacity?
Then nearshoring is the solution for hiring developers. This is what we offer at SharpMinds. With nearshoring, you outsource business activities to relatively nearby countries. At SharpMinds, this means that you build your own remote development team in Portugal, Bosnia Herzegovina or Ukraine. We also offer offshoring in exceptional circumstances (in Peru); contact us for more information.
Wondering how we can help you hire developers?
Need Developer? This is our method
At SharpMinds we always strive for a long-term collaboration between your organization and the remote developers. You manage your remote development team yourself and we focus on all HR matters in the broadest sense of the word. This is how we do our utmost to keep our developers happy. By offering the developers a pleasant and challenging workplace, they will not only continue to work for a company for longer, but will also perform better. A win-win that we like to see. Does hiring a developer through SharpMinds sound like something to you? These are the five steps we follow: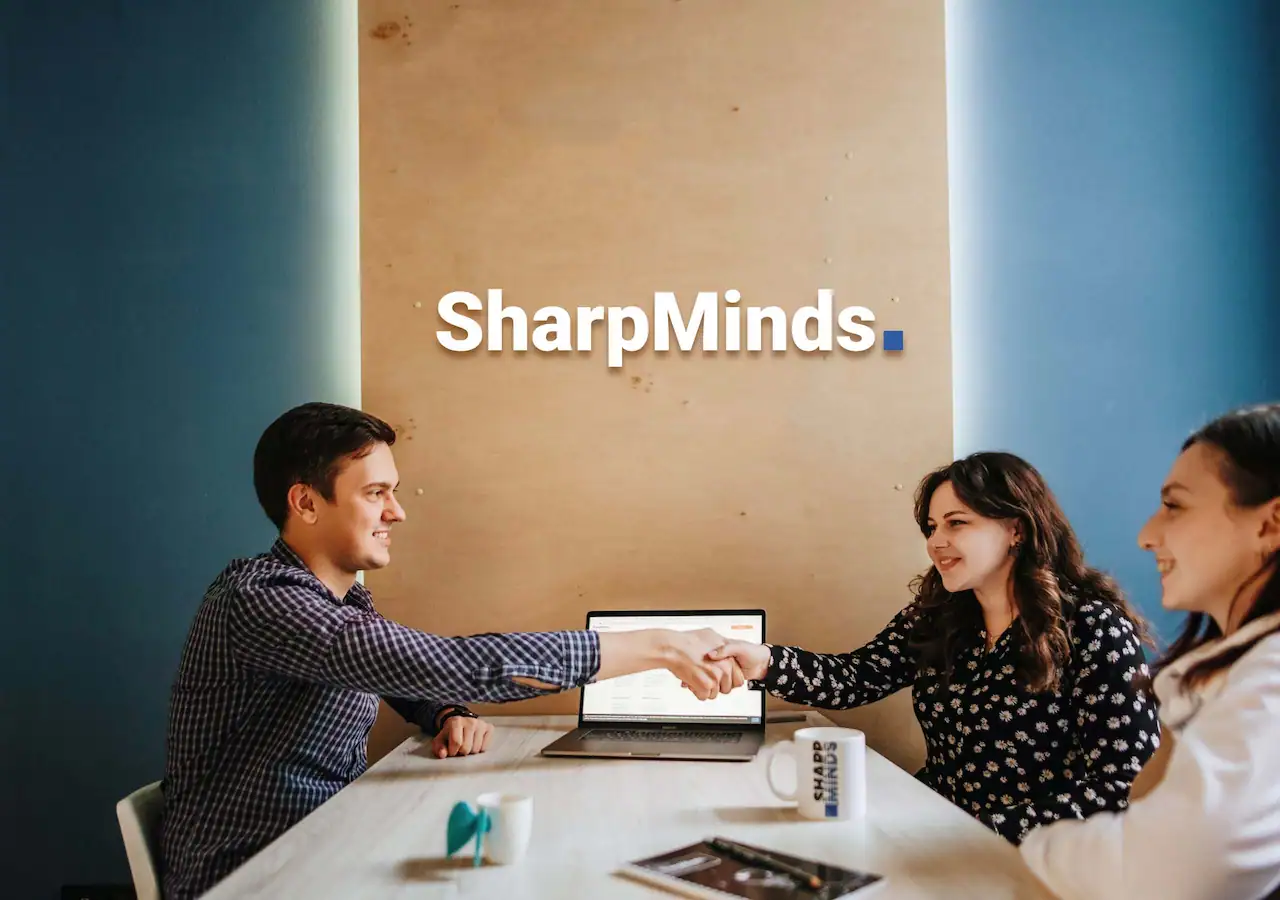 Acquaintance
The first introduction is aimed at discovering whether our remote development solution suits your problem, but also fits your organization. We look at where you are now in terms of development, where you want to go and what requirements are set.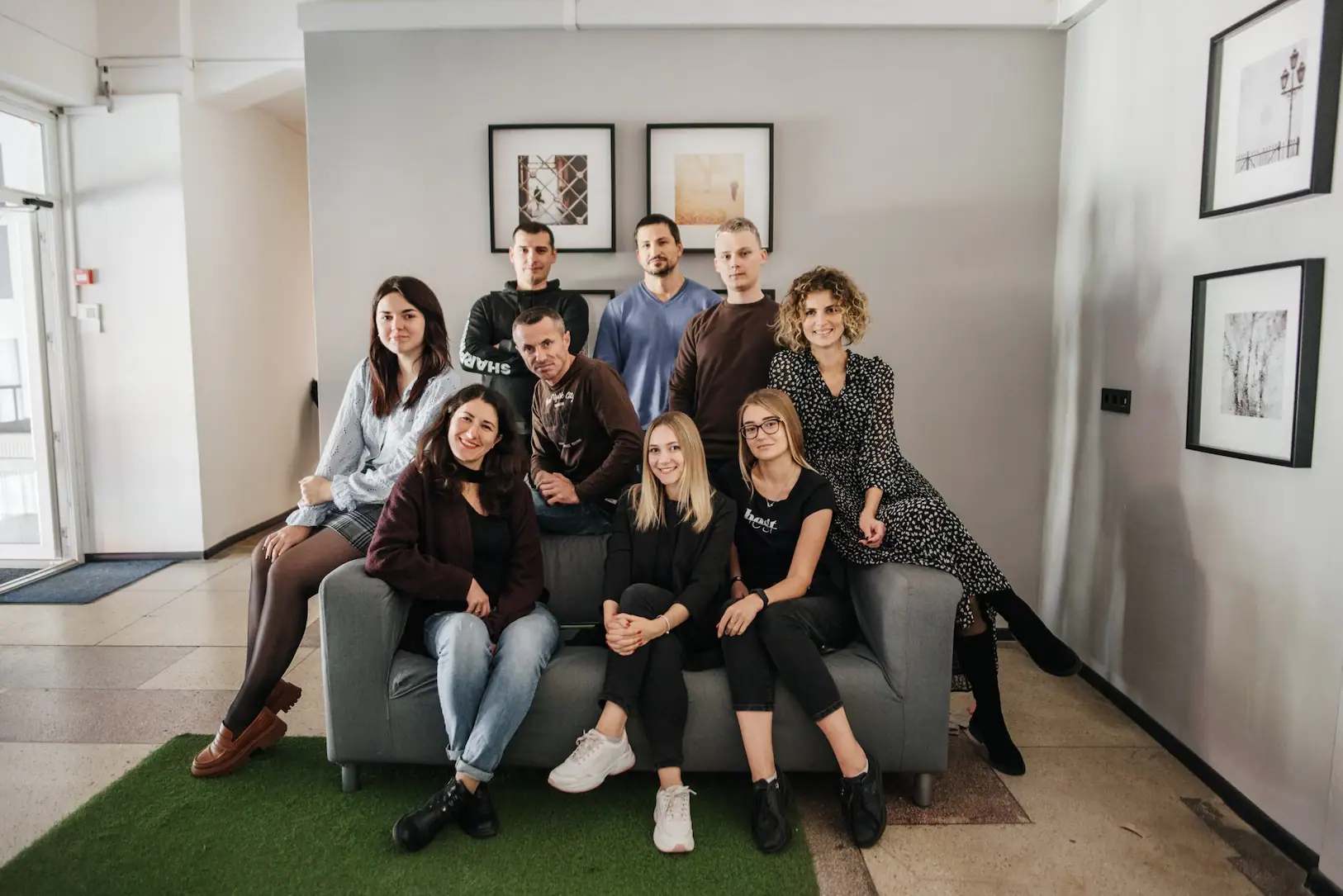 Team profile
If the use of remote developers proves to be the solution to your problem, a technical meeting will be scheduled. In this meeting, your current development team is discussed and it is examined with which profiles it should be supplemented. What hard and soft skills should your remote software developers have? We can only recruit properly with this information.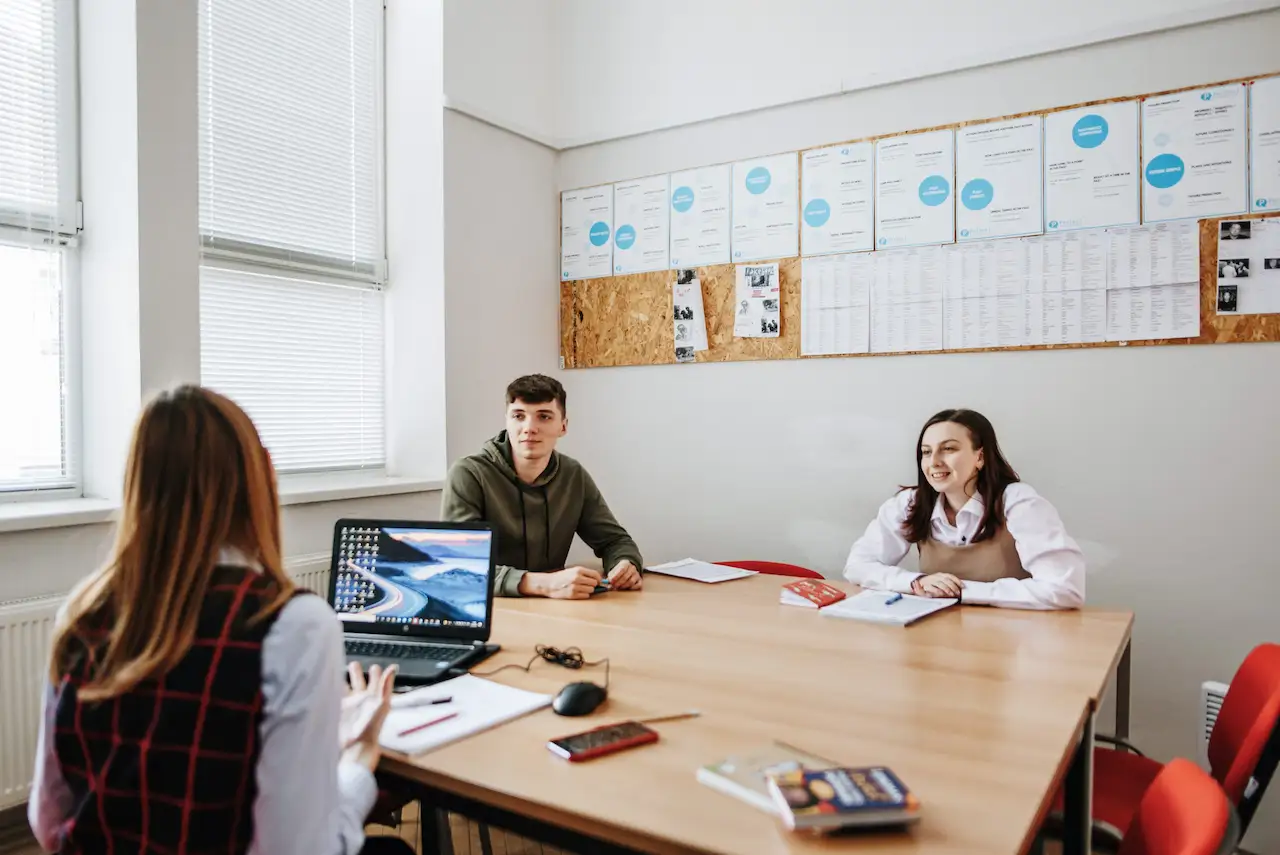 Recruitment & intake
We look for suitable candidates based on the team profile and the vacancy. They are first invited for an intake to check whether their English language skills are sufficient, whether they have the right soft skills and whether they fit within your corporate culture. In the second interview, they have a technical meeting with one of our specialists to see if their hard skills also match your wishes. If there is a match in our opinion, the candidates will be presented to you.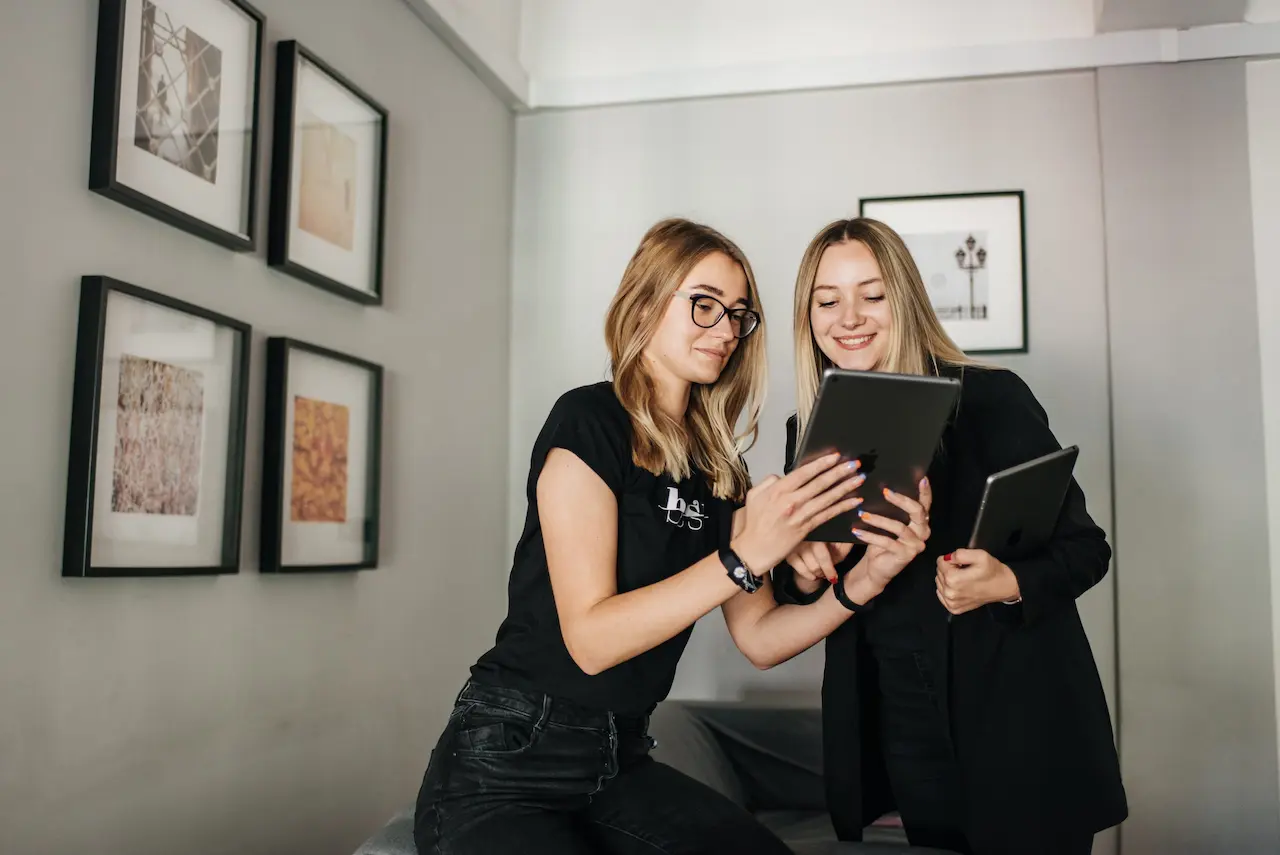 Application
After the candidates have been screened by our recruiters, they will be introduced to you. Based on the profiles, you can decide for yourself who you invite for an interview. After this, the candidate can go through your own regular application procedure.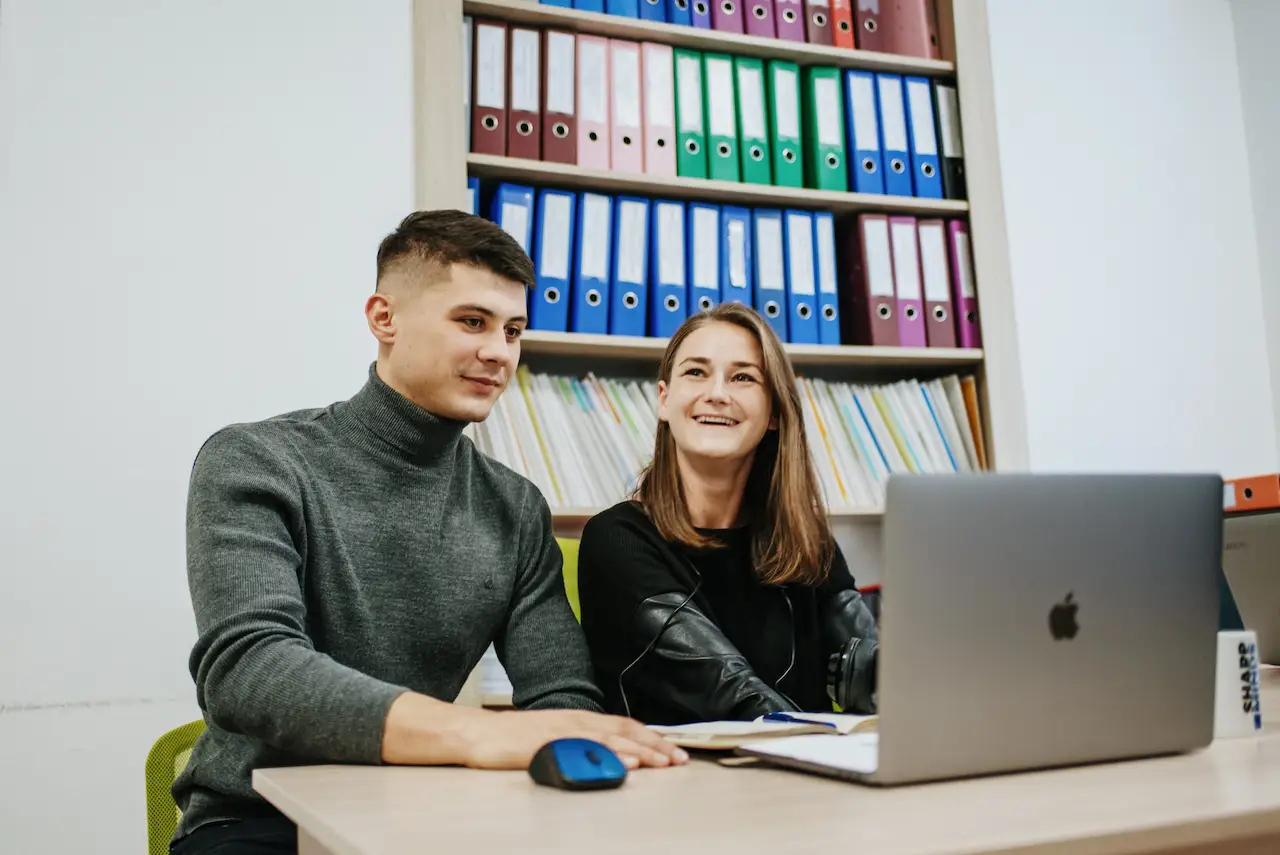 Onboarding
The candidate follows your own onboarding procedure. However, with our experience we like to think along and offer a helping hand if necessary.
Frequently asked questions about hiring developers
Does SharpMinds also have offshore developers?
I normally work with Dutch freelancers, what are the benefits of remote workers?
Doesn't hiring a developer through SharpMinds create a lot of extra paperwork?
Does SharpMinds offer no cure no pay?
I have less good experiences with foreign parties; why should I trust SharpMinds?
How does SharpMinds screen remote developers during the recruitment process?
And does our developer really only focus on our project? 
How fast can you deliver a developer? 
How do you ensure the quality of a developer?
Am I tied to a contract? Or can I cancel early? 
Do evaluations take place and how is this done? 
Where does my remote developer work?
What is the working language? 
Who directs the developer?