Have you been looking for C++ developers for some time? Then SharpMinds is the right place for you. The C++ programming language is a descendant of the C programming language and is also referred to by professionals as the 'better C'. The big difference with the C programming language? C++ is a multi-paradigm language: using (mixed) different programming paradigms.
Looking for a piece of technology where previous concepts and ideas can be supplemented? This is possible with the right C++ developers in-house. We look at talent beyond the national borders through nearshore outsourcing which grants us an enormous reach. As a result, we find your C++ developer decisively and quickly without much worry. Want to know more?
Why choose to nearshore C++ developers?
Access to certified C++ developers with all current knowledge
Fast communication with your C++ developer due to minimal time difference
Developers who really become part of your company and team
The software is your property
SharpMinds quickly helps you find your C++ developers
The C++ developers that SharpMinds has in its network enable you to develop the best possible software solution. In addition to inventing and further developing software, our C++ developers can also take care of maintenance. Are you looking for solid C++ developers? With nearshore outsourcing we look beyond national borders and therefore have an enormous reach. This is how we know how to find the right match. If there is a match and a developer starts working for you, we also ensure that this developer is retained by taking care of your HR. We are happy to explain how we do this exactly below.
Why do you opt for nearshoring C++ developers?
At SharpMinds we don't just arrange our C++ developers. With nearshore outsourcing you can easily involve this in your workplace. You outsource your C++ development to relatively nearby countries. We have locations in Portugal, Bosnia and Herzegovina and Ukraine: in the same time zone as your Dutch employees. Our other benefits?
We have almost 20 years of experience
With years of experience, we have built up much expertise in setting up remote dedicated development teams. We know exactly what to look out for when recruiting C++ developers and can completely unburden your organization in the field of HR. Through our HR and recruitment process, we ensure that you have to spend less time on HR activities, and we reduce the chance of a bad match and loss of turnover.
Additional benefits in addition to HR care
We recruit and screen your new C++ developer, but we also handle the regular evaluations and developers' job satisfaction. Our Project Managers are your eyes and ears in the office. They ensure the job satisfaction of the C++ developers and your satisfaction as a customer. They do this by providing support through English lessons, good workplaces, organizing fun outings… and that with good fringe benefits.
We know the Dutch tech market
We only focus on nearshore and exclusively on Dutch tech companies. We know the Dutch work culture like no other and screen C++ developers in advance to see if they fit a company's culture.
In need of a C++ developer? Let SharpMinds help!
At SharpMinds, we are constantly striving for long-term partnerships. We understand that creating a pleasant and challenging working environment for our C++ developers results in higher retention and better performance. The win-win situation that we strive for. Below you will find an overview of our successful approach: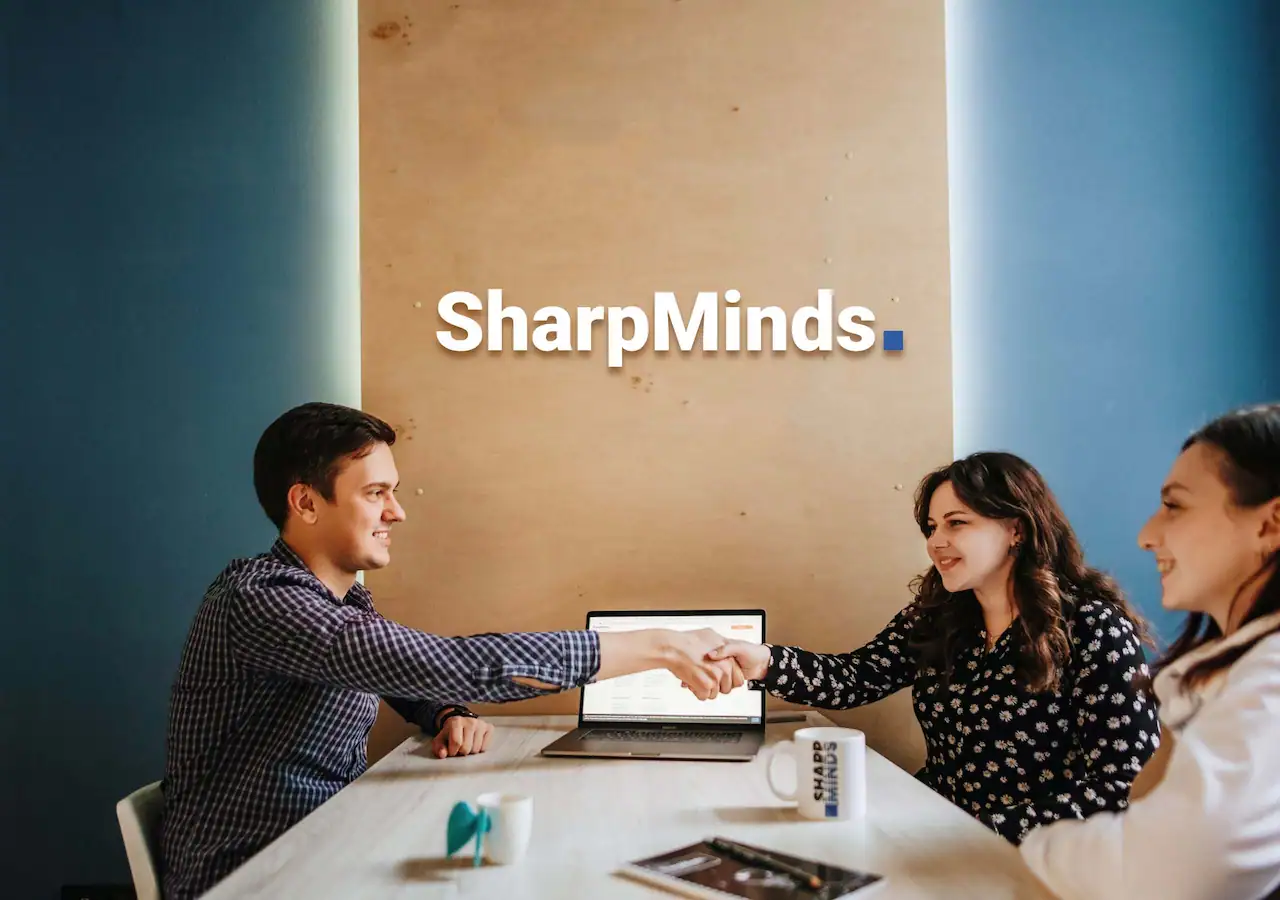 Acquaintance
During our first meeting, the focus is on investigating the suitability of our solution for your issue and organization. We will consider your current stage of development, future plans and requirements involved.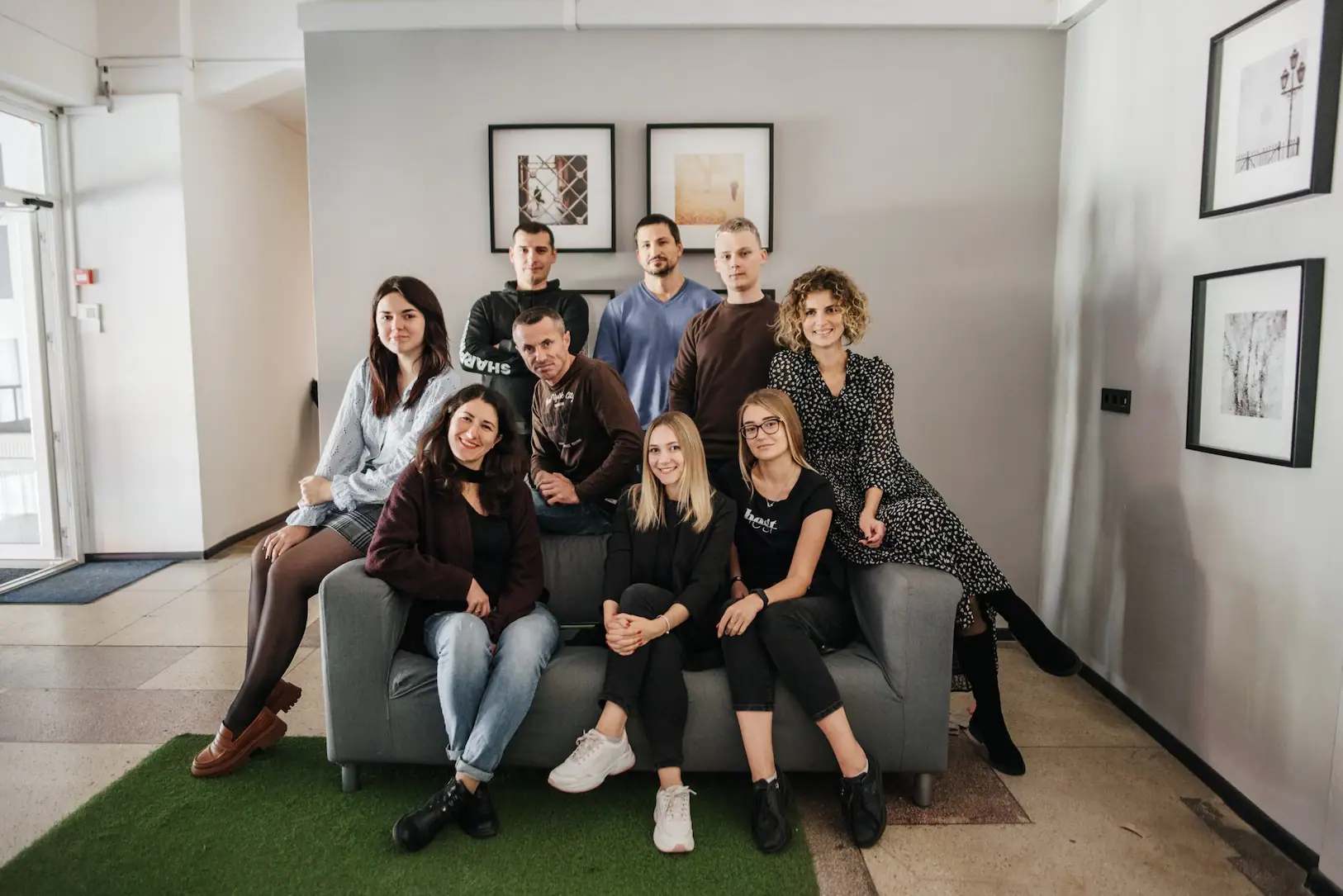 Team profile
A technical meeting will be organized when engaging remote C++ developers is the right solution for your problem. During this meeting, the current development team will be discussed, and we will assess which profiles are needed to complete the team.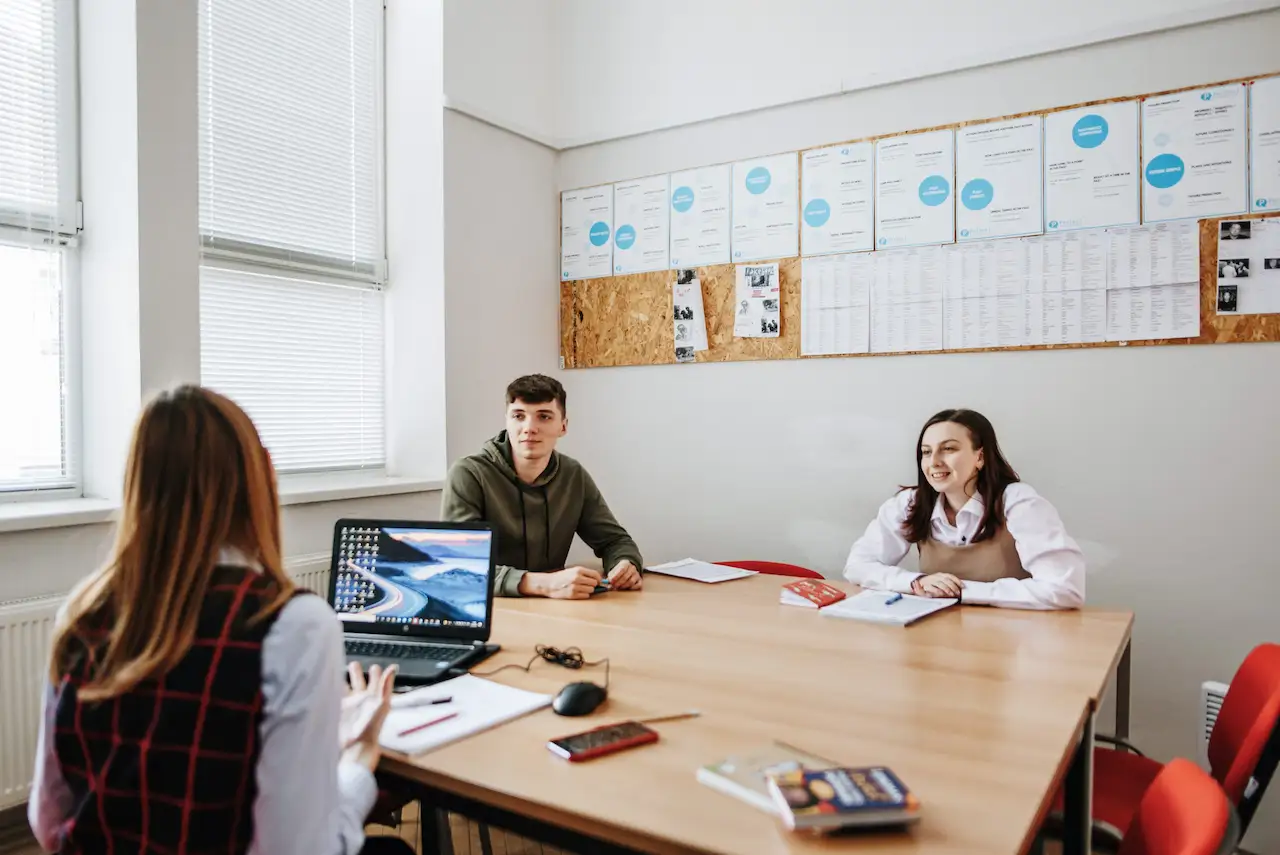 Recruitment & intake
We look for suitable candidates based on the team profile and the vacancy. The candidates are invited for an intake interview, in which we assess whether they have the necessary soft skills and hard skills. In terms of soft skills, for example, we check whether the candidates fit within your organization's corporate culture. If we see a suitable match, we will introduce the candidates to you.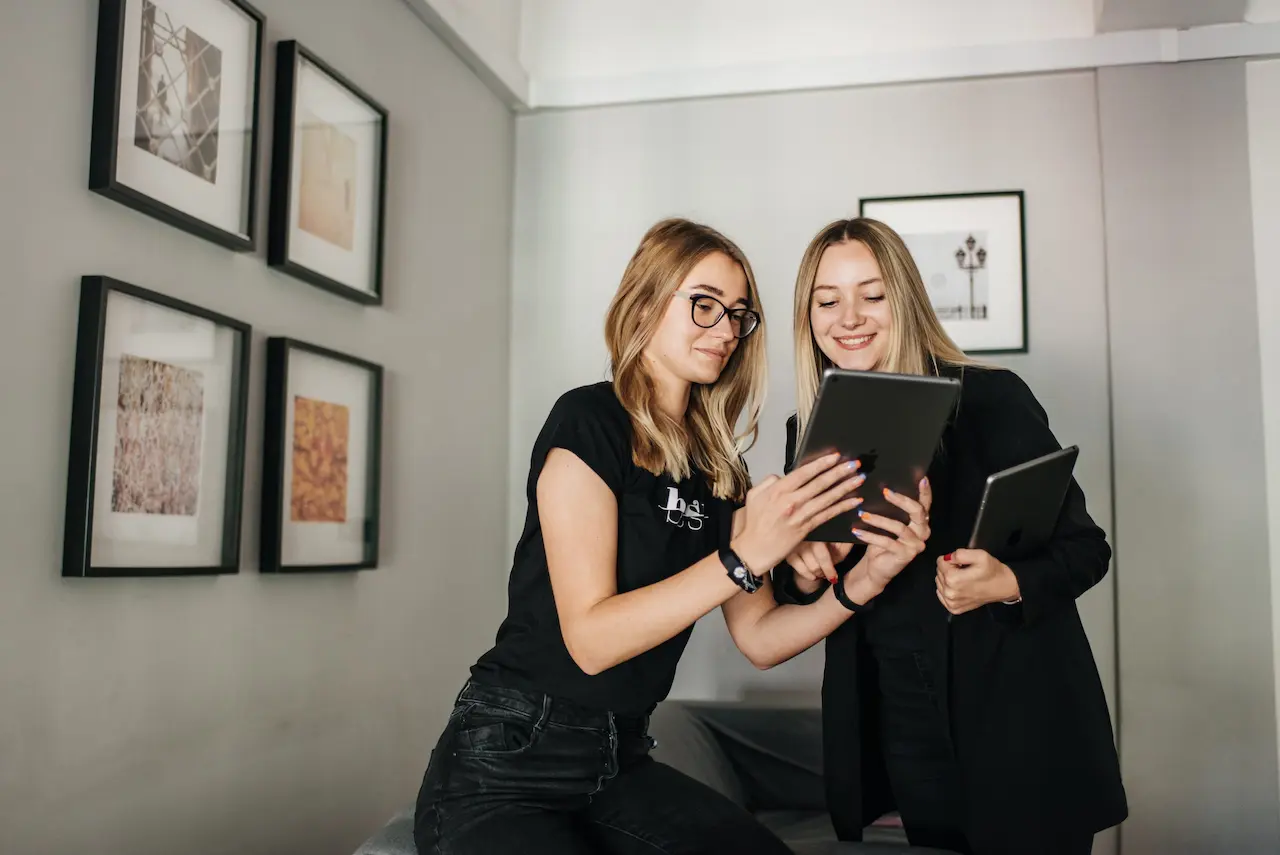 Application
After this screening, we will introduce our candidates to you. Hiring the C++ developers is up to you. You can let candidates go through the regular application procedure.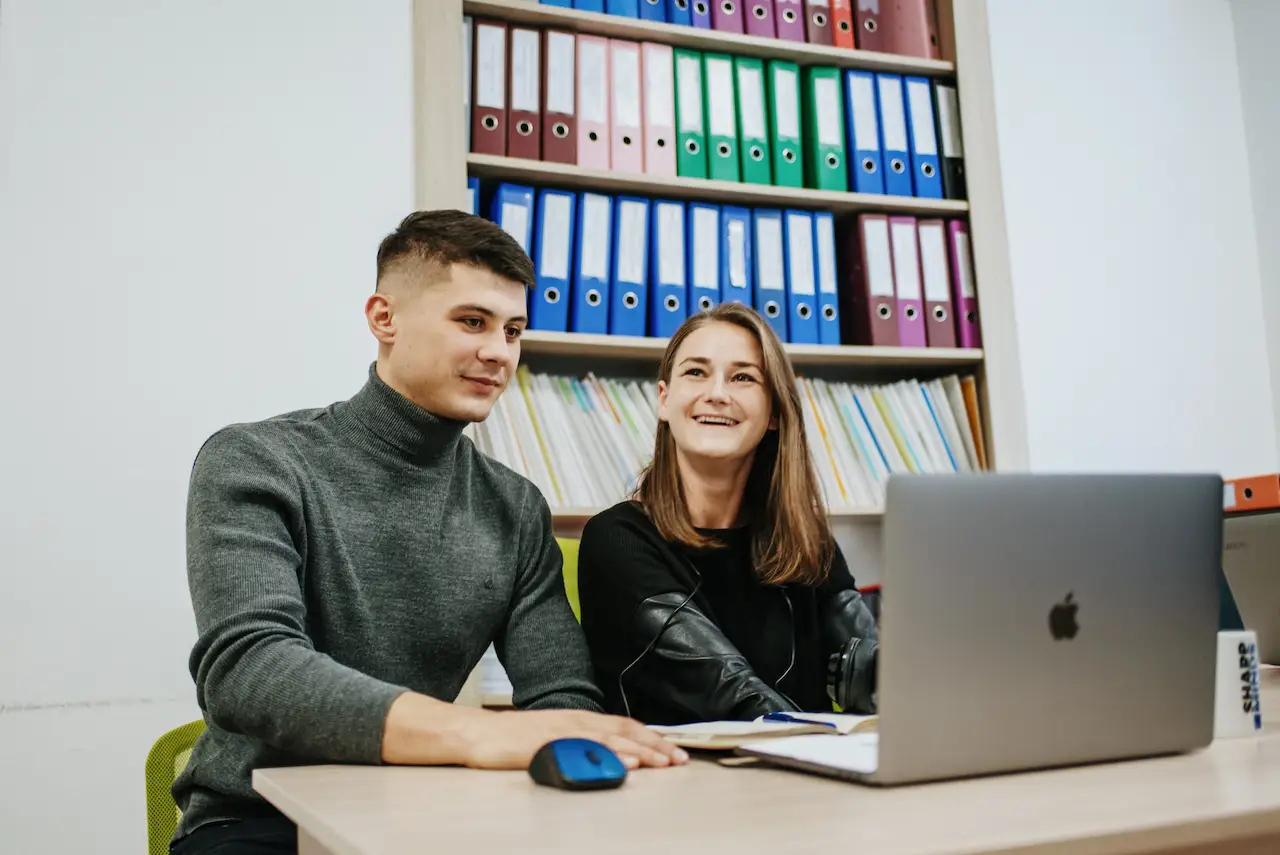 Onboarding
Once hired, the candidate follows the standard onboarding procedure. We can, of course, offer an advisory role if necessary.