With CSS, or Cascading Style Sheets, developers dress up all webpages. CSS developers are like designers who weave colors, fonts, and layouts into an ensemble. A good CSS developer understands the importance of consistency, scalability, and maintainability, ensuring your website looks stunning and performs flawlessly on various devices and screen sizes. Do you also want up-to-date webpages and applications with the latest design techniques and frameworks? SharpMinds will find the right developer for you! Curious about how we do this?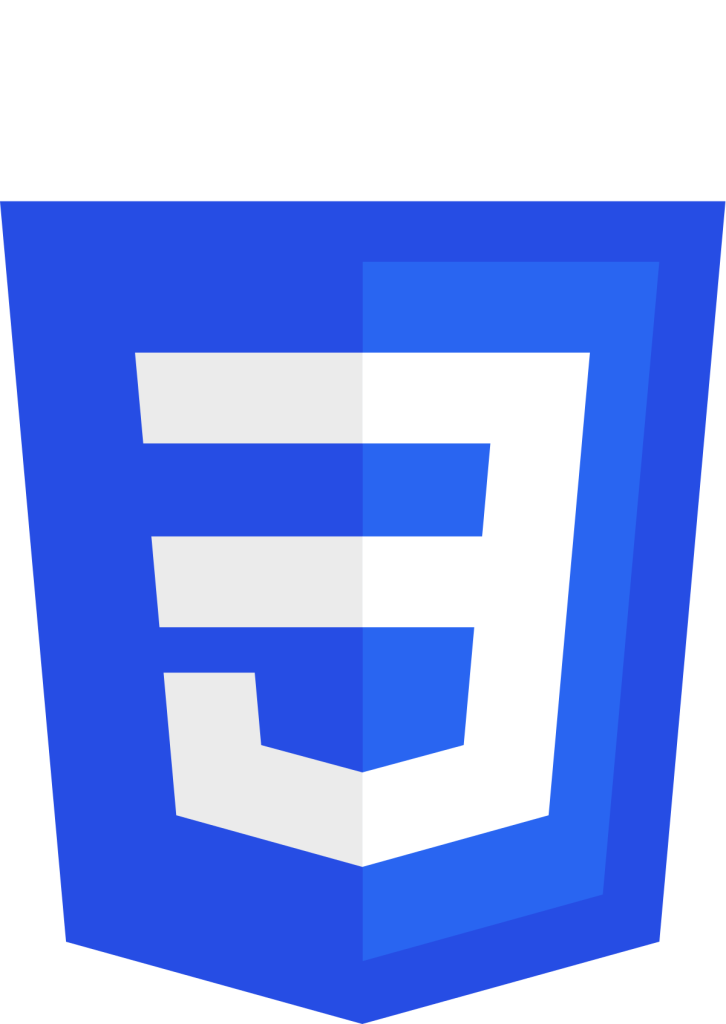 Why choose SharpMind's way of CSS developers?
Access to developers with up-to-date knowledge of CSS and different frameworks
Flexibility to scale up or down
Working within the European time zone leading to easy communication
Dedicated developers who you manage directly
The software is your property
In need of CSS developers: we have the solution
If you're eager to tap into the potential of CSS but facing challenges in finding the right developer for your projects, fret not! SharpMinds is here to assist you. We find the skilled remote CSS developers you need from one of our locations in Portugal, Ukraine or Bosnia Herzegovina. When we find the perfect match, you'll have direct control over the developers' tasks while we handle the HR aspects seamlessly.
Don't hesitate to ask your questions and schedule an appointment right away to explore the possibilities. Let's map out the perfect solution for your CSS development needs.
Your gateway to versatile development
At SharpMinds, we specialize in assembling diverse teams of highly skilled developers. Ranging from CSS experts to Laravel developers and AWS gurus. We firmly believe that talent knows no boundaries. We are dedicated to tapping into the vast international talent pool to integrate into existing development teams or build a new remote one. This outsourcing approach offers a multitude of advantages!


Establishing a remote development team gives you the agility to expand your development capacity rapidly. With this augmented capability, you can create extraordinary web experiences and bolster your online presence like never before. Gone are the days of idle employees; instead, we diligently construct a team wholly committed to serving your unique needs. We seek the exact profiles that align with your requirements, ensuring a seamless fit and integration into your company's culture. With us, you'll have a devoted expert who becomes an indispensable part of your organization.
Choose SharpMinds because of:
Thanks to our extensive experience, we have developed deep expertise in building dedicated remote development teams. We only focus on nearshore and exclusively on Dutch tech companies. We know the Dutch work culture like no other and screen all our CSS developers in advance to see if they fit a company's culture. With our thorough recruitment process, you can save valuable time, and we minimize the risk of mismatches and loss of revenue. 
Enhanced Benefits Beyond HR Support
Not only do we take charge of the recruitment and screening process for your new CSS developer, but we also take care of regular evaluations and ensure their job satisfaction. In addition to providing this comprehensive HR support, we go the extra mile to offer you a range of additional benefits.
We offer various forms of support, such as English lessons, creating conducive workplaces, and organizing enjoyable outings, all complemented by attractive fringe benefits.
We believe in fostering strong partnerships with our clients. We want our developers to become an extension of your in-house team. To seamlessly integrate our remote developers into your existing development processes, they need to collaborate closely with your project managers, designers, and stakeholders.  In this whole process
our dedicated Project Managers acting as your remote eyes and ears
ensuring the CSS development aligns with your company's vision, brand identity, and business goals.
We prioritize the contentment of both the CSS developers and you as our customer. By providing a positive and fulfilling work environment for our developers and ensuring you receive top-notch service and unparalleled customer satisfaction.
Hire a CSS developer? Let SharpMinds help you!
At SharpMinds, we are dedicated to fostering long-term partnerships. We prioritize creating a pleasant and challenging working environment to achieve higher retention and better performance among our CSS developers. Below, you will find an overview of our successful approach.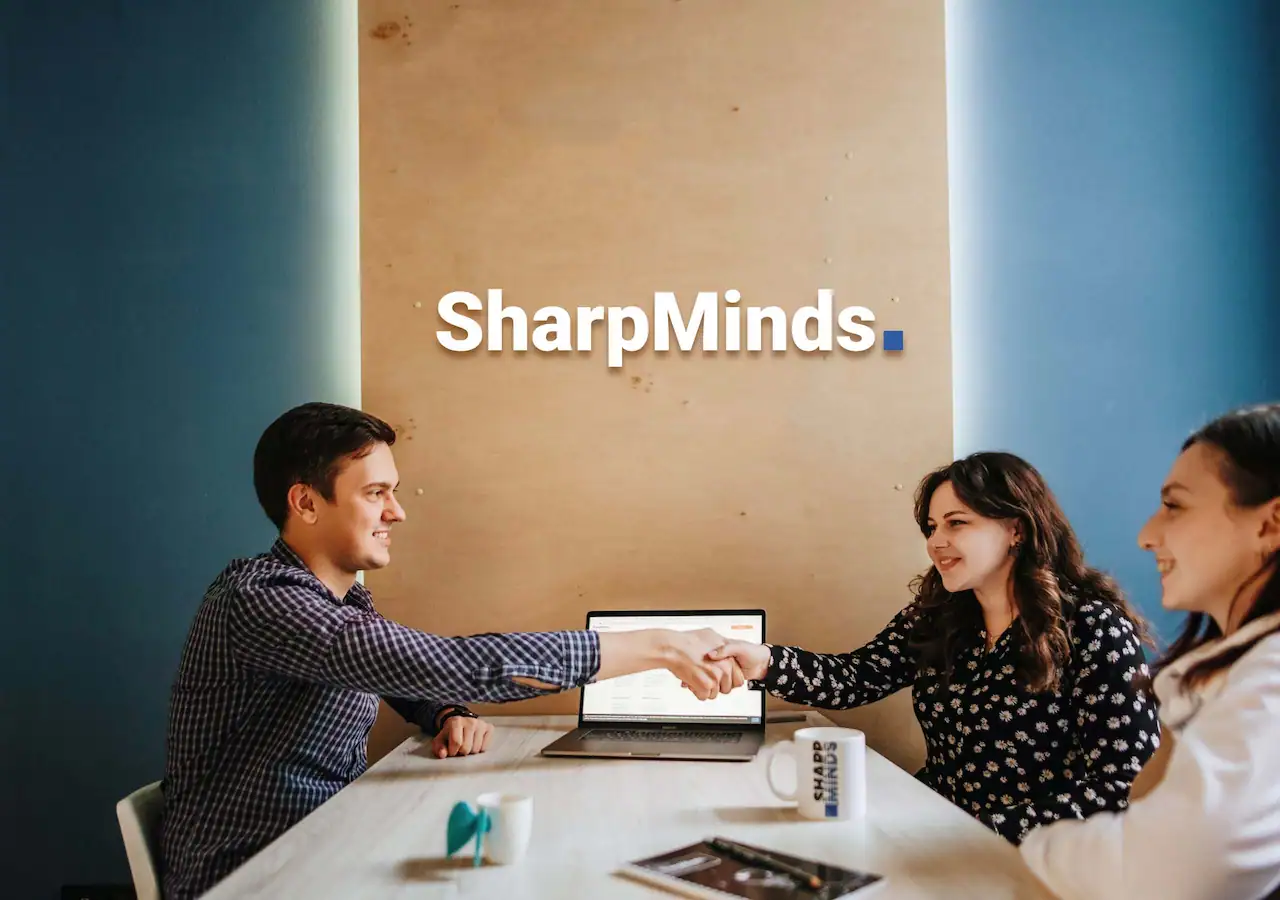 Acquaintance
During our initial meeting, our primary focus is to assess the suitability of our solution for your organization and the specific issues you face. We consider your current stage of development, future plans, and the requirements involved.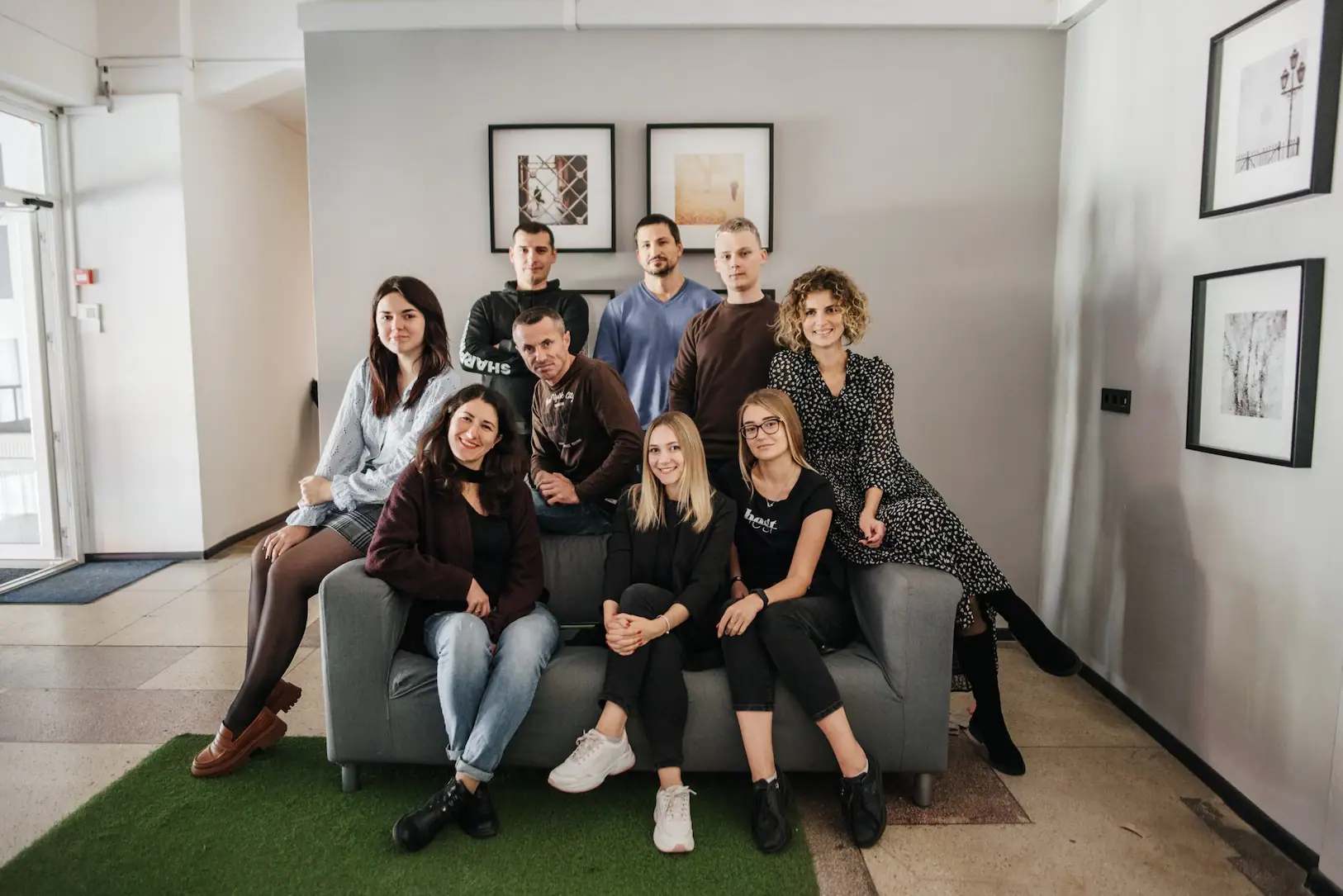 Team profile
If it's determined that utilizing third-party CSS developers is the appropriate solution, we schedule a technical meeting. This meeting allows us to thoroughly discuss your existing development team and the necessary profiles to complement the team.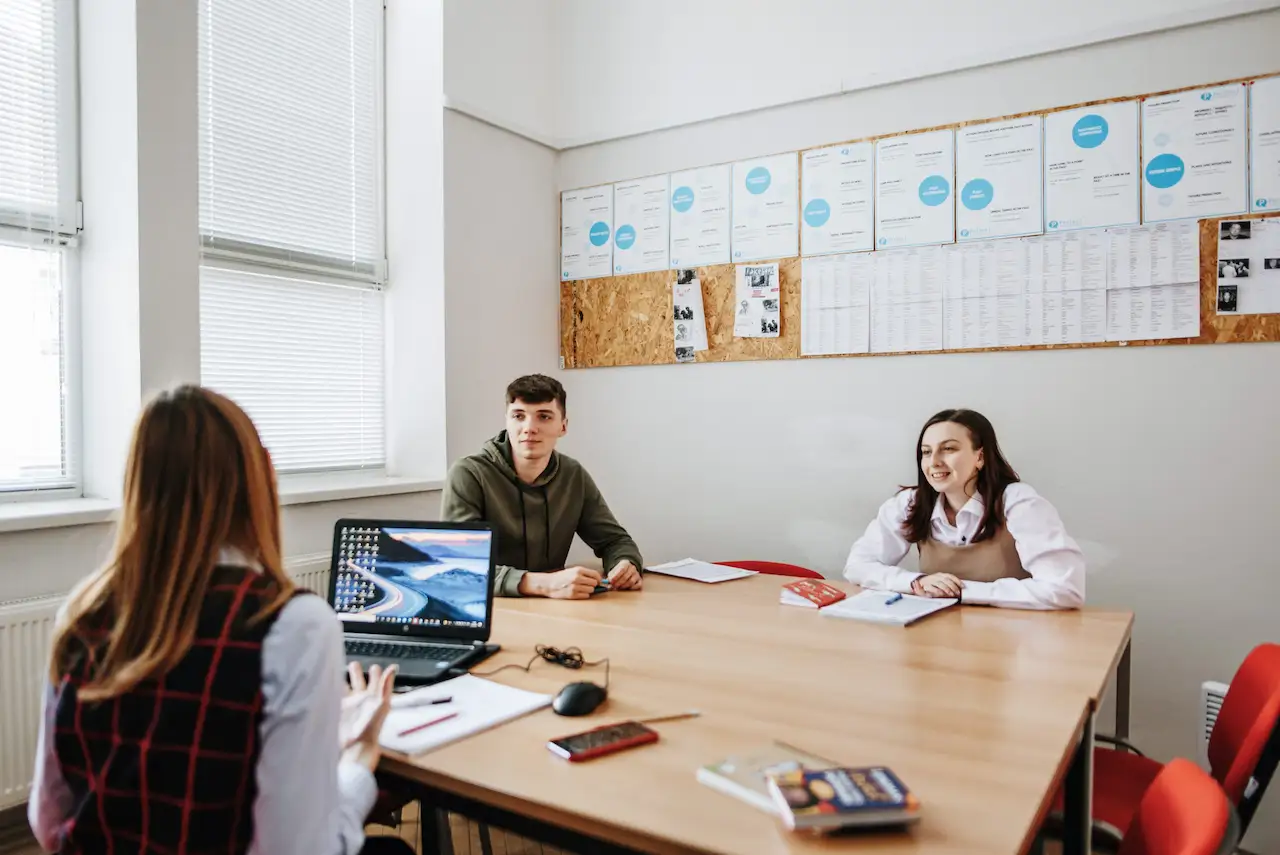 Recruitment & intake
We begin the search for suitable candidates based on the team profile and the vacancy. Invited candidates undergo an intake interview, during which we assess their soft skills and hard skills. Regarding soft skills, we pay close attention to whether the candidates align with your organization's corporate culture. If we identify a fitting match, we will introduce the candidates to you.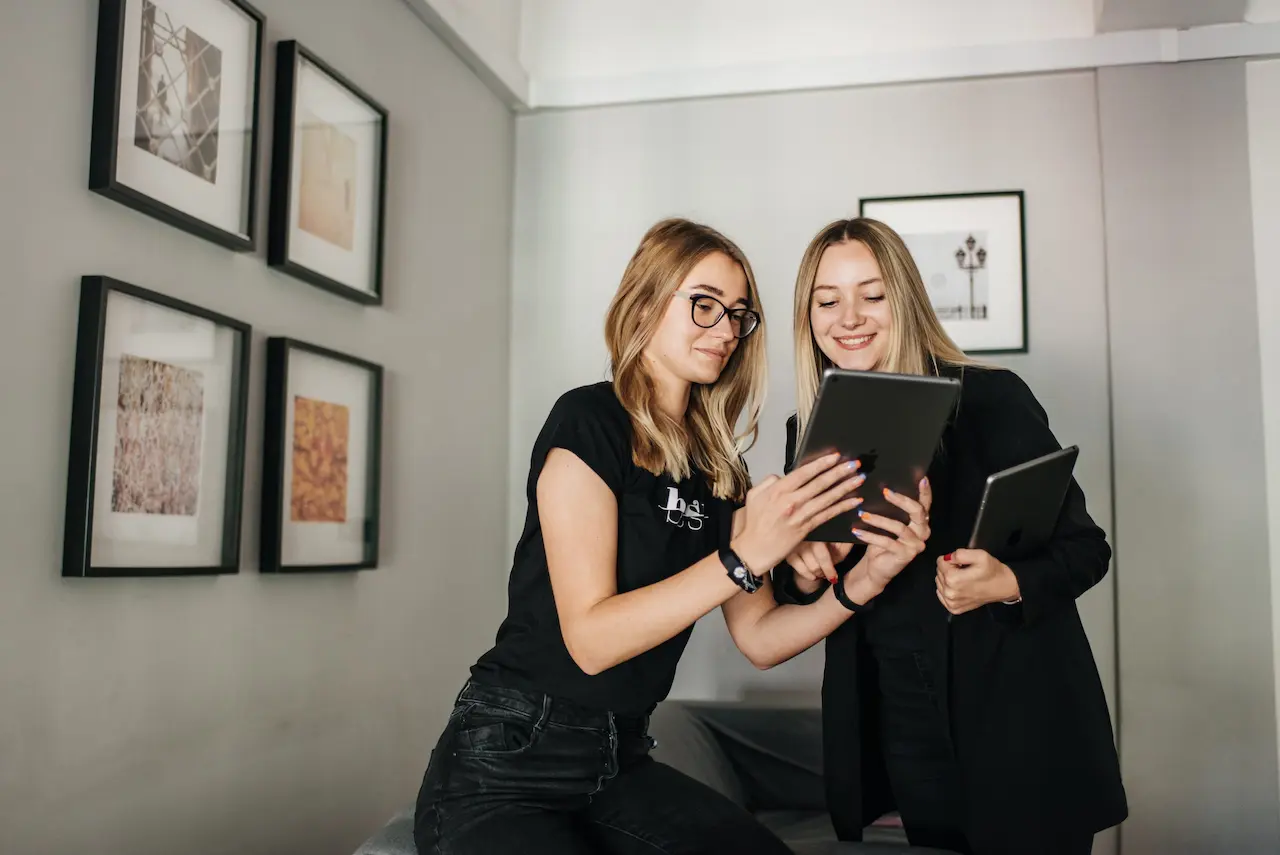 Application
After the interviews, we present you with the suitable candidates. The decision to hire the CSS developers rests with you - you can proceed with your regular application procedure.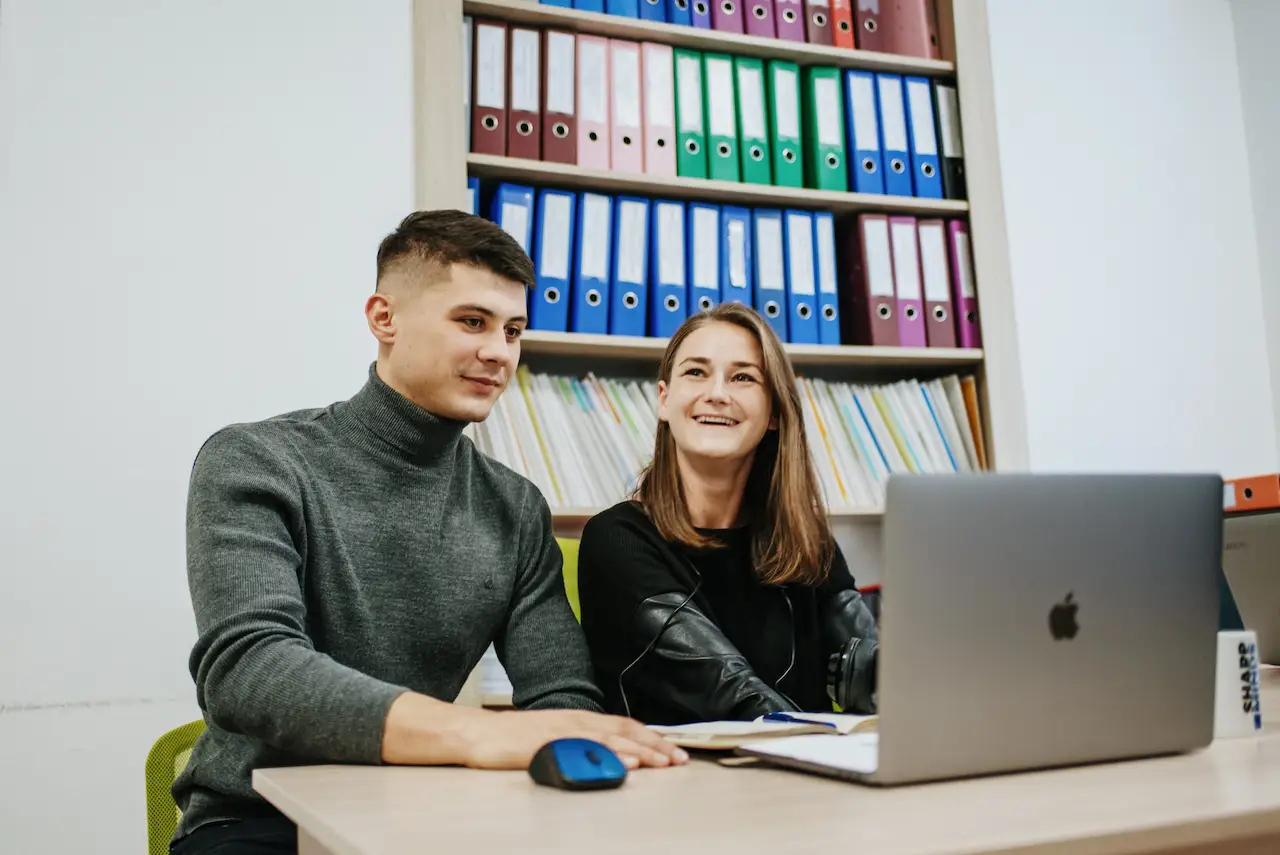 Onboarding
Once the candidates are hired, they follow the standard onboarding procedure. We can also offer an advisory role if needed to facilitate a smooth onboarding process.