Websites, programs, and apps constantly use a database or databank to retrieve and manage information. MySQL is one of the more well-known database management systems. Even if you don't work with it directly, you can still come across MySQL. MariaDB is a branch of MySQL, and WordPress also uses MySQL. Database management is essential to your website, software, program, or app. Finding the right technical talent to lead this is essential for your product. With our extensive expertise and years of experience in setting up remote development teams, we bring the best talent to your project. Curious about how we do this?
Why nearshore your MYSQL developers
Quick access to MySQL developers with up-to-date knowledge
Maximum one-hour time difference, enabling real-time communication and issue resolving
Dedicated developers you manage directly
Enhance diversity within your development team
You retain ownership of the software
Find the ideal MySQL developer with us
Finding the right MySQL developers can be challenging, but don't worry! We're here to support your organization in discovering the perfect MySQL developer you need. Whether you're looking for a junior, medior, or senior developer, we can find the perfect match. Did you know that we can also assist in finding other professionals, such as Vue developers, Flutter developers, .Net developers, UX/UI designers, and much more? At our core, we prioritize harmony between your existing development team and the new MySQL developer(s). We assess technical skills and consider soft skills to ensure the developer fits perfectly within your company culture.
Don't wait any longer, and explore the world of MySQL development with us today. Together, we'll make sure you have the best developers on board for your projects.
The Dutch job market can sometimes be limited finding the perfect MySQL developers for your specific needs. That's why we provide access to a broader talent pool in countries like Portugal, Bosnia and Herzegovina, and Ukraine. This significantly expands your search area and increases the chances of finding developers who fit for your project perfectly.
With 18 years of experience, we have accumulated a wealth of knowledge in setting up remote dedicated development teams. Our expertise enables us to find the best MySQL developers and fully support your organization regarding HR and recruitment. Allowing you to focus on your core activities while we find the right people for your MySQL project.
At SharpMinds, we focus on nearshore solutions for technology companies. Our understanding of the tech market allows us to identify the best MySQL developers who meet your specific technical requirements. We comprehend the technology your project demands and ensure the selected developers have the right expertise. Additionally, we exclusively concentrate on the Dutch market, so we are familiar with Dutch work culture.
Our partnership goes beyond just recruitment. When you partner with SharpMinds, you get on-site Project Managers. They function as your eyes and ears on location, conducting interim evaluations and ensuring the well-being of the developers and you as a client. We provide support in the form of English lessons, optimal workspaces, team outings, and attractive secondary benefits to ensure the well-being and success of your MySQL project.
In short, choose SharpMinds to find the ideal MySQL developers for your organization and take your database projects to the next level.
In need of a MySQL developer? Let SharpMinds help!
At SharpMinds, we aim for long-lasting collaborations. By creating a pleasant and challenging working environment for our MySQL developers, achieve higher retention and better performance. Below, we present our successful approach in detail.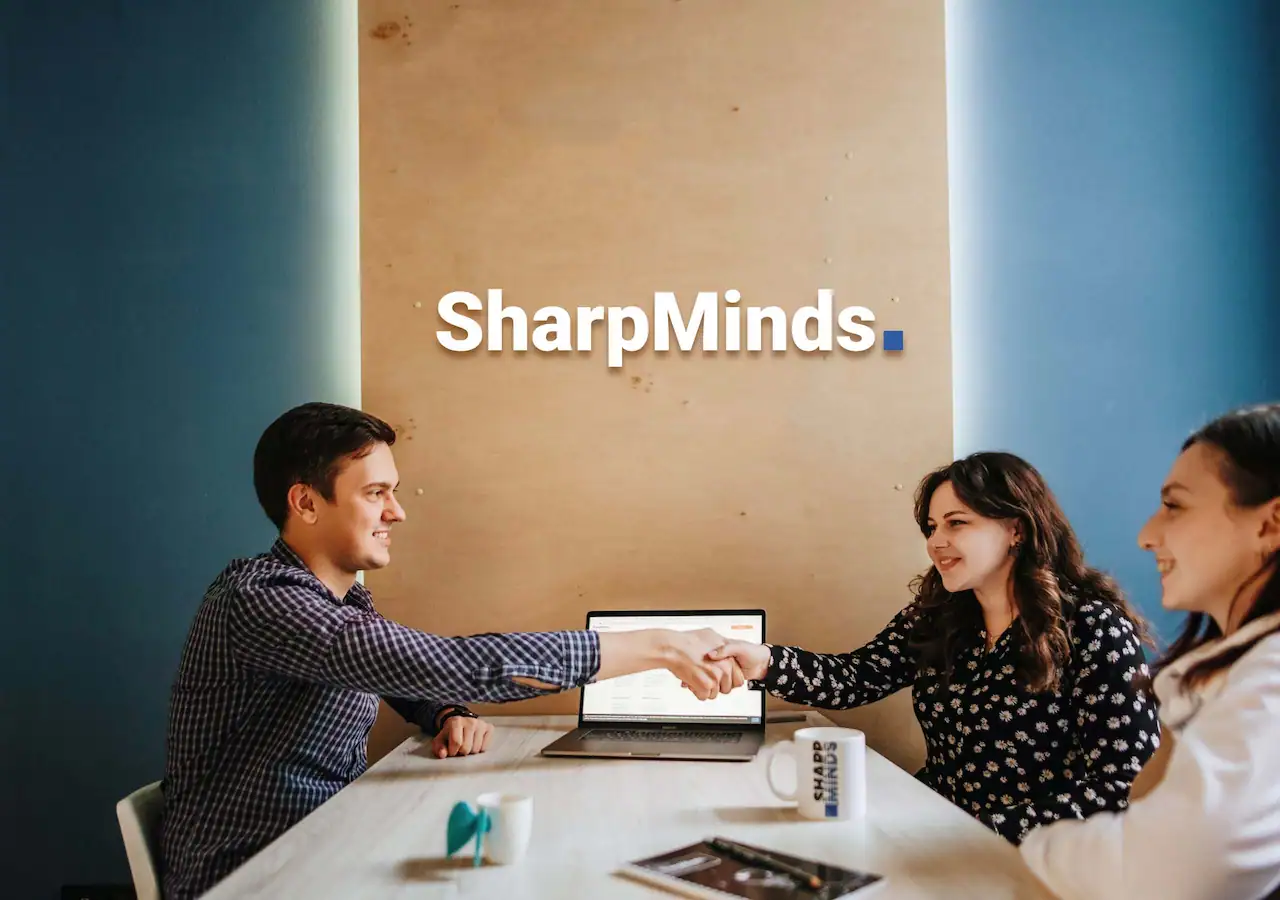 Introduction
In our initial contact, we focus on exploring the suitability of our solutions for your challenges and organization. We take consider your current development stage, future plans, and the associated requirements.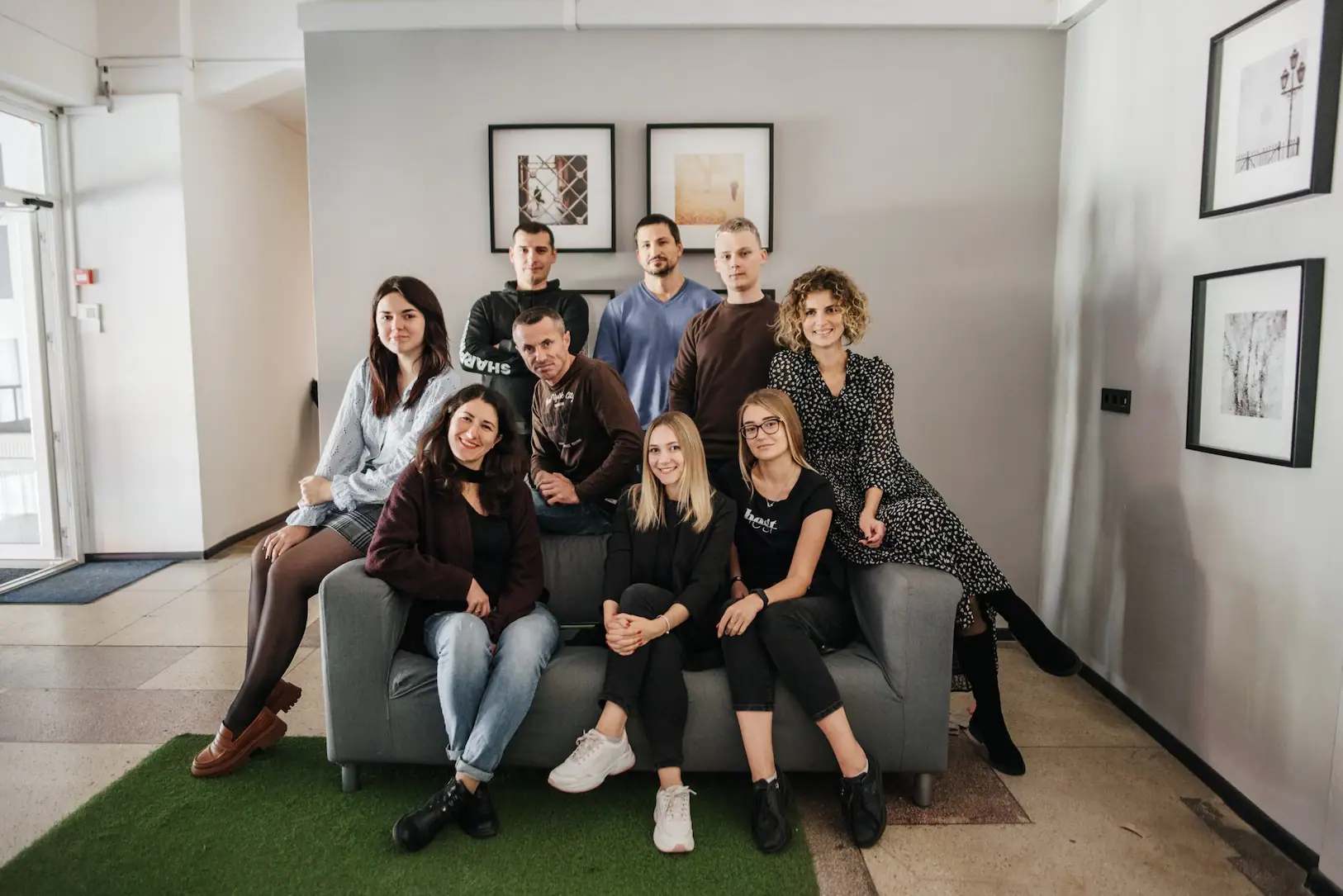 Team Profile
If deploying external MySQL developers seems to be the right solution, we organize a technical meeting. During this meeting, we discuss both the existing development team and evaluate the profiles needed to complement the team.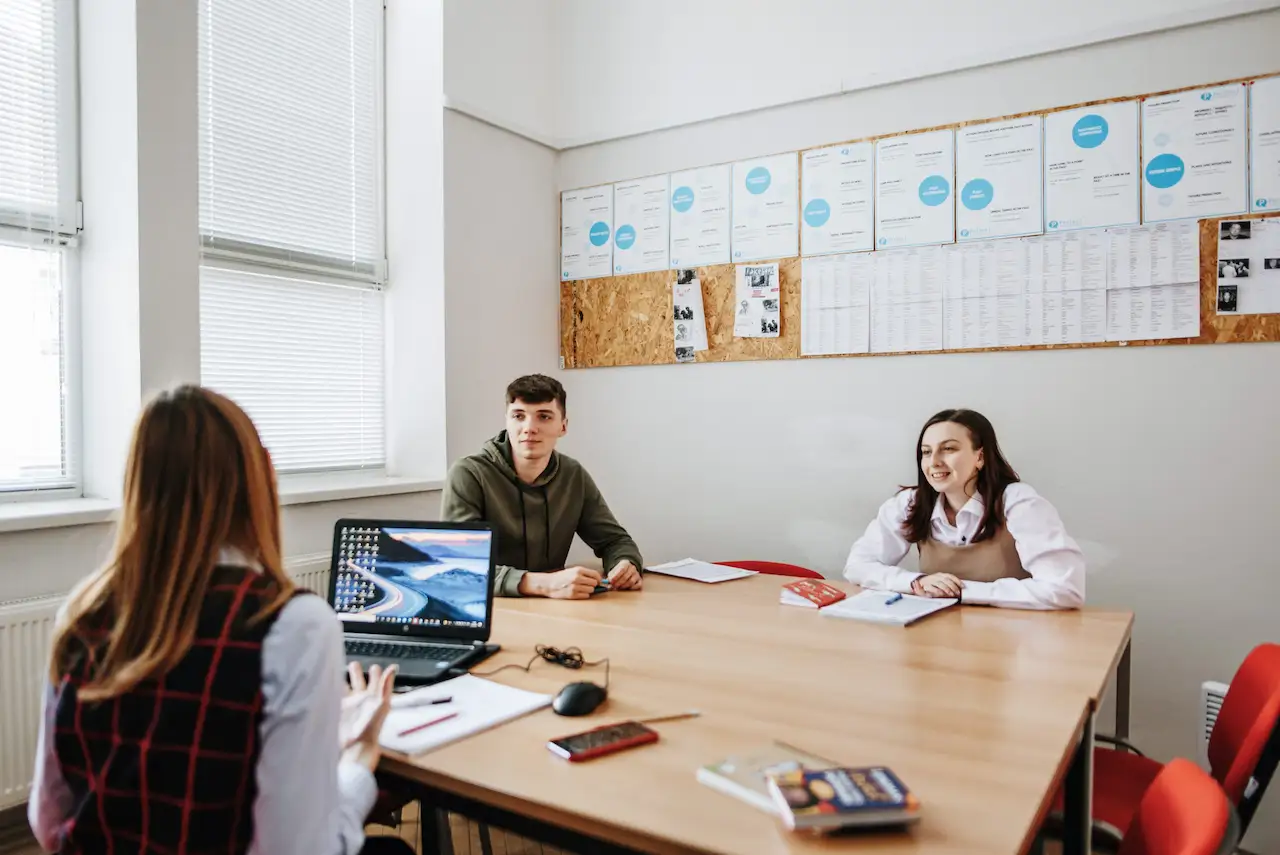 Recruitment & Intake
We start searching for suitable candidates based on the established team profile and job vacancy. These candidates are invited for an intake interview in which we assess whether they possess the necessary soft skills and hard skills. For soft skills, we, for example, evaluate whether the candidates align with your organization's company culture. If we identify a suitable match, we introduce the candidates to you.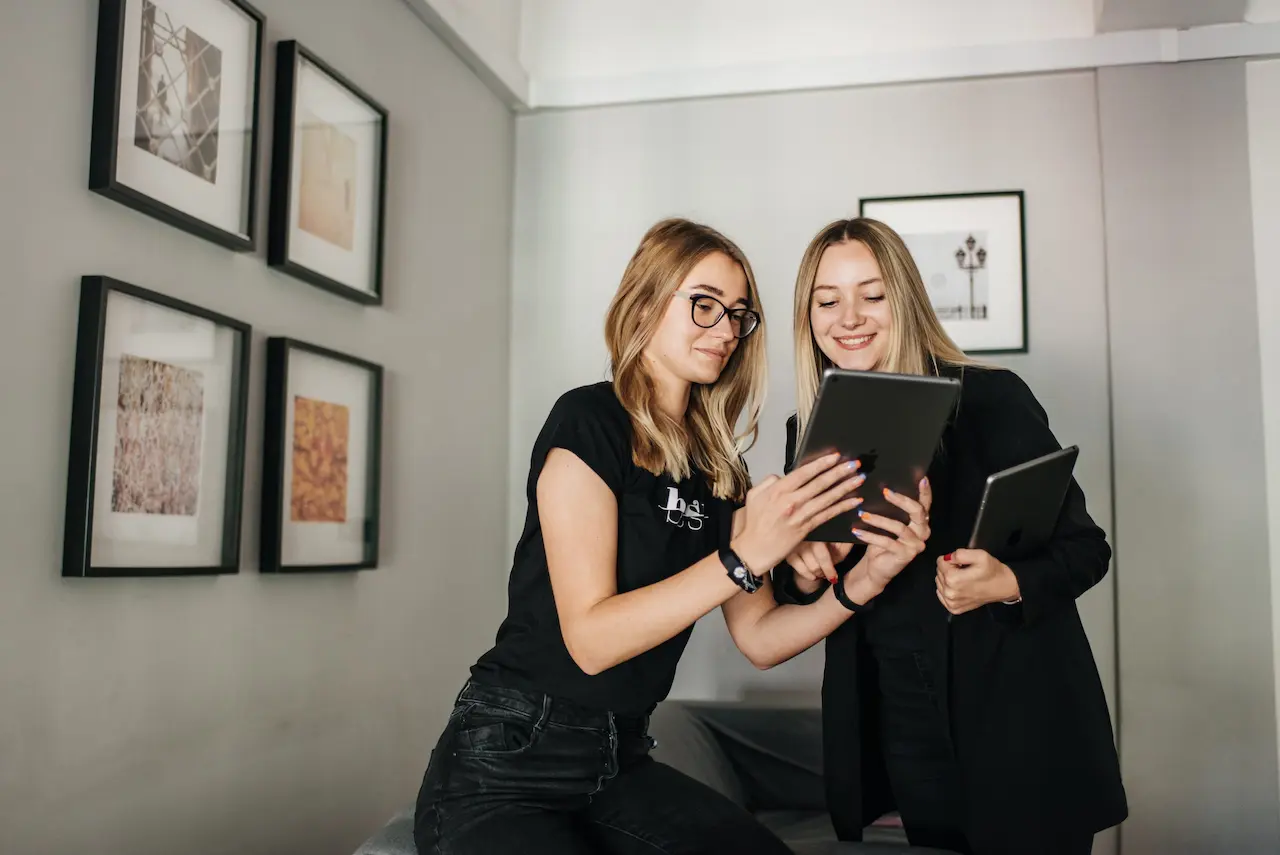 Application
Following this, we present our candidates to you. The decision to hire the MySQL developers is in your hands – you can have the candidates go through the regular application process.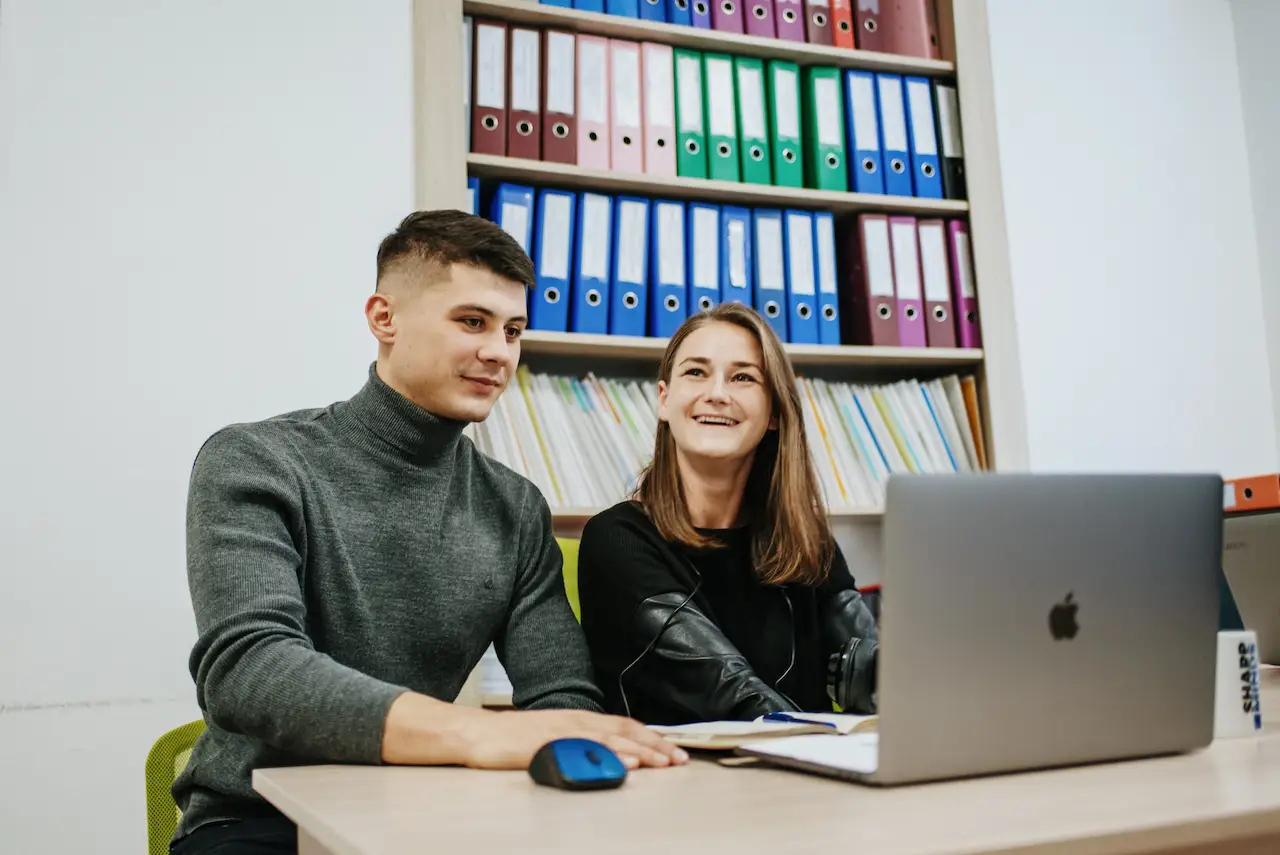 Onboarding
Once hired, the new team members will follow the standard onboarding procedure. We can certainly provide advisory support if needed.