Are you looking for Go developers? At SharpMinds, you're at the right place. Go, or Golang is a modern language designed for efficient and concurrent programming. It was developed by frustrated Google developers who wanted a simple, reliable, and efficient programming language. Despite Go being relatively young, we have developers who leverage the simplicity and speed of Go for optimal performance and maintainable code. Curious how we do this?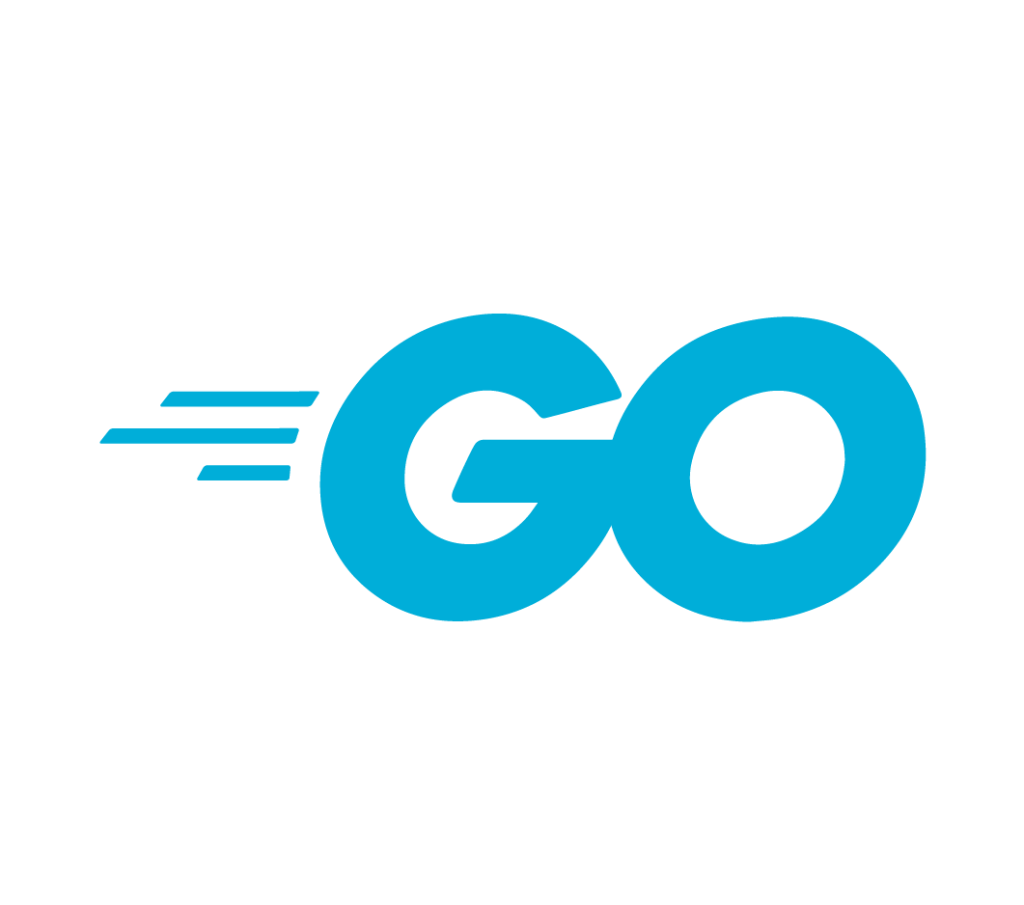 Why nearshore your GO developers?
Your Go developer can start quickly
Choose certified developers with up-to-date knowledge
Smooth communication with developers due to a small time difference
The software is your property
How does SharpMinds find your ideal Go developer?
The Go developers in SharpMinds' network enable you to develop the best possible software solution. By choosing nearshore outsourcing, we look beyond national borders, expanding our search area to Portugal, Bosnia Herzegovina and Ukraine. A more extensive search area also increases the chance of finding a match.
At SharpMinds, we believe in long-term partnerships. The better a developer fits with your company and project, the more likely they will stay. That's why we screen for both soft and hard skills in our search for suitable candidates and consider if someone fits within your company structure.
Even after a developer starts working, we remain involved. We ensure that developers are retained through our HR support with project managers. Some of our developers have been with us for over 10 years. Curious about how we manage this? Contact us. 
Why hire Go developers through SharpMinds?
Nearly 20 years of experience
With years of experience, we have built expertise in setting up remote dedicated development teams. We know what to look for when recruiting Go developers and can fully support your organization in terms of HR. Through our HR and recruitment process, we ensure you spend less time on HR tasks and reduce the chance of a bad match and revenue loss.
Access to a larger talent pool
With nearshore outsourcing, you gain access to talent beyond the Dutch borders. However, your developers work in locations with a maximum one-hour time difference.
This allows for accessible communication with your developers throughout the day. By working with dedicated teams in one location, developers can truly become part of your company and development team. Enableling them to grow and make the best possible contribution.
We are familiar with the Dutch tech market
Our focus is exclusively on nearshore services and specifically on Dutch tech companies. We deeply understand the Dutch work culture and screen Go developers in advance to assess their fit with a company's culture.
Within SharpMinds, we work with project managers. They serve as your contact point and ensure regular evaluations are scheduled. Project managers function as your eyes and ears at a distance. They work on both the satisfaction of the developers and you as a customer. They support the developers and you as a customer. They support the developers with English lessons, a good workspace, excellent benefits and organized fun outings.
Hire a GO developer? Let SharpMinds help you!
At SharpMinds, we always strive for long-term collaboration. By providing Go developers with a pleasant and challenging work environment, they will stay at a company longer and perform better. It's a win-win situation that we love to see. Below, you can read about our successful approach: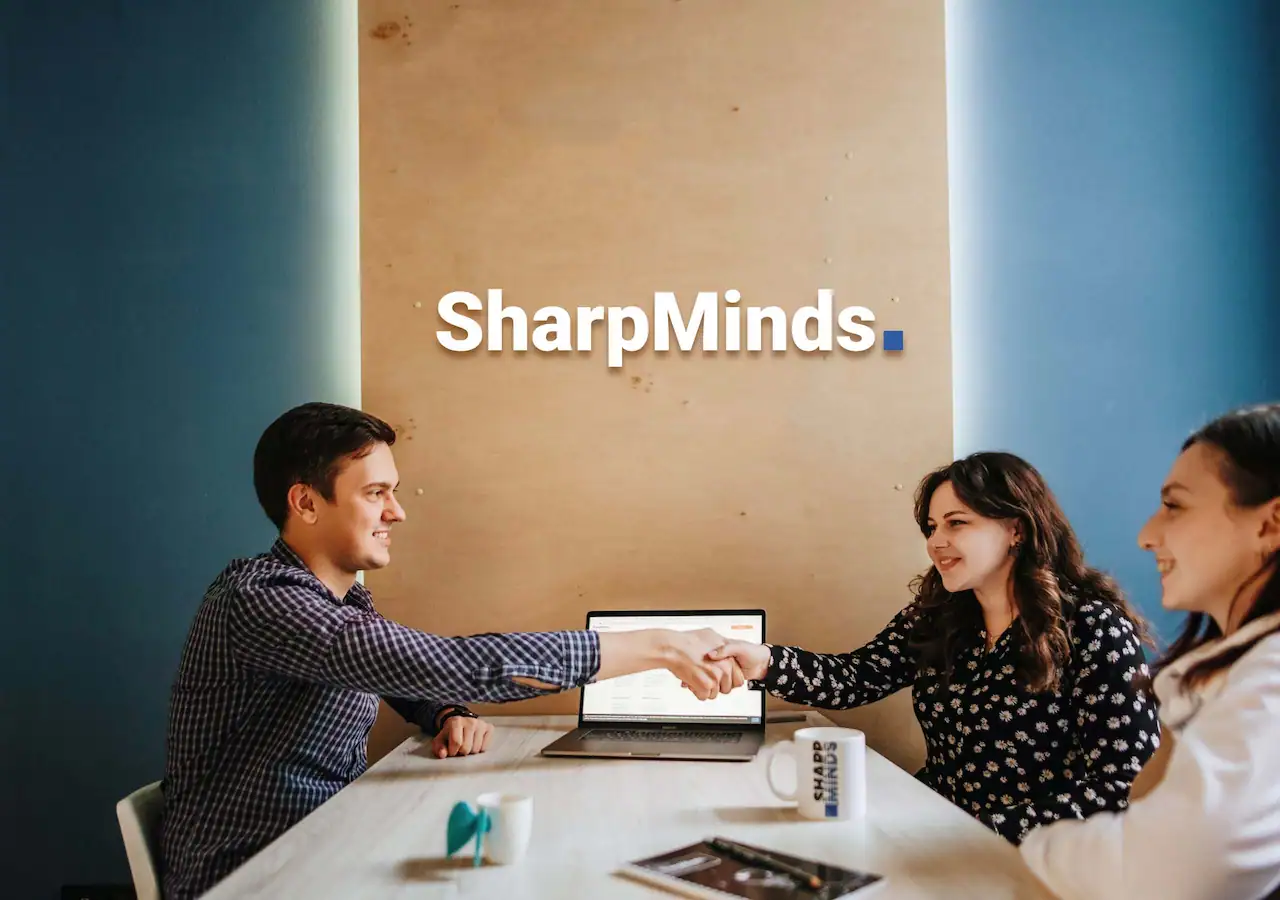 Introduction
During our initial contact, we focus on thoroughly examining the suitability of our solution for your specific challenges and organization. We consider your current development phase, future plans and associated requirements.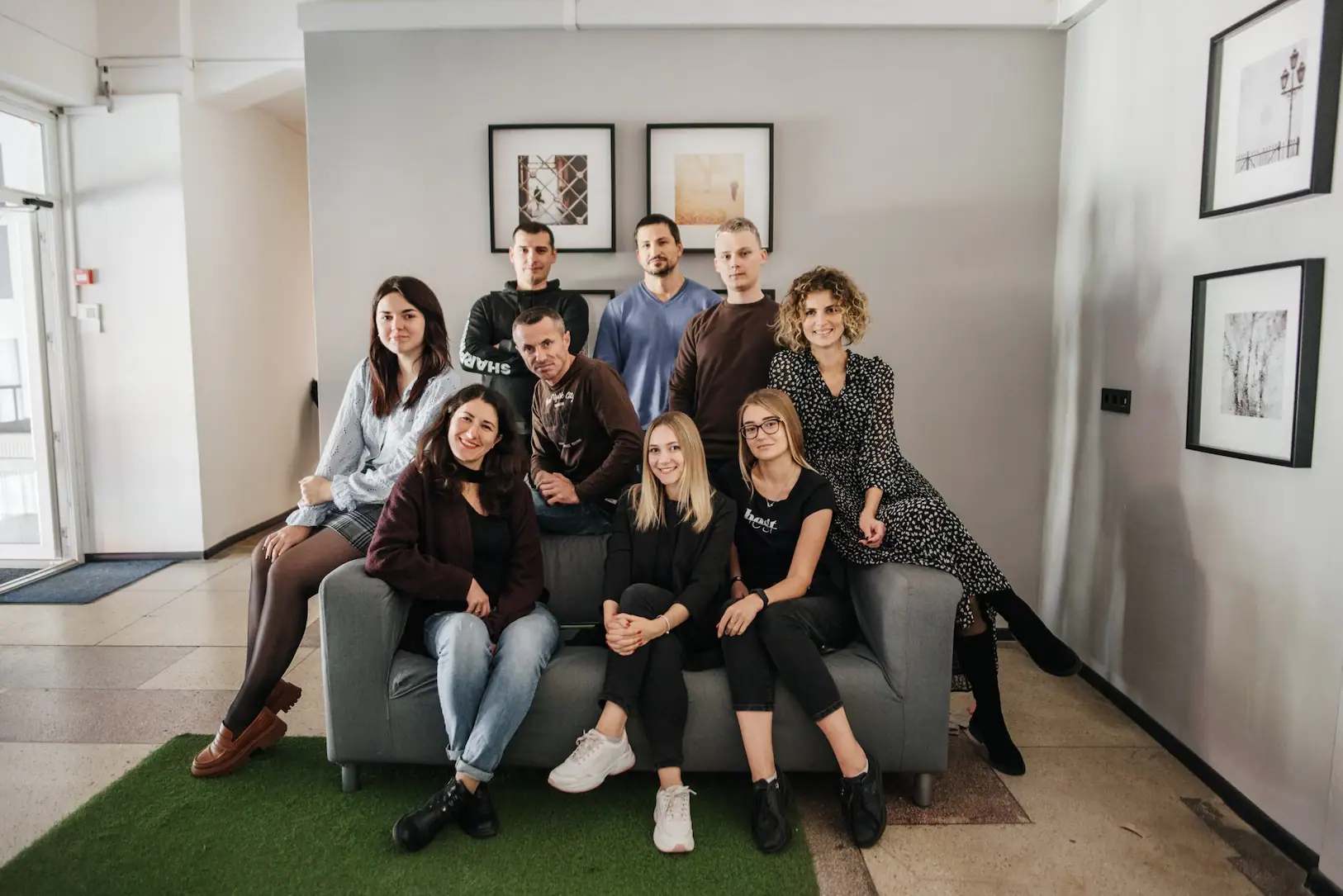 Team profile
When utilizing external Go developers is the right solution for your specific challenges, we organize a technical meeting. During this meeting, we discuss the current development team and assess which profiles are needed to complement the team.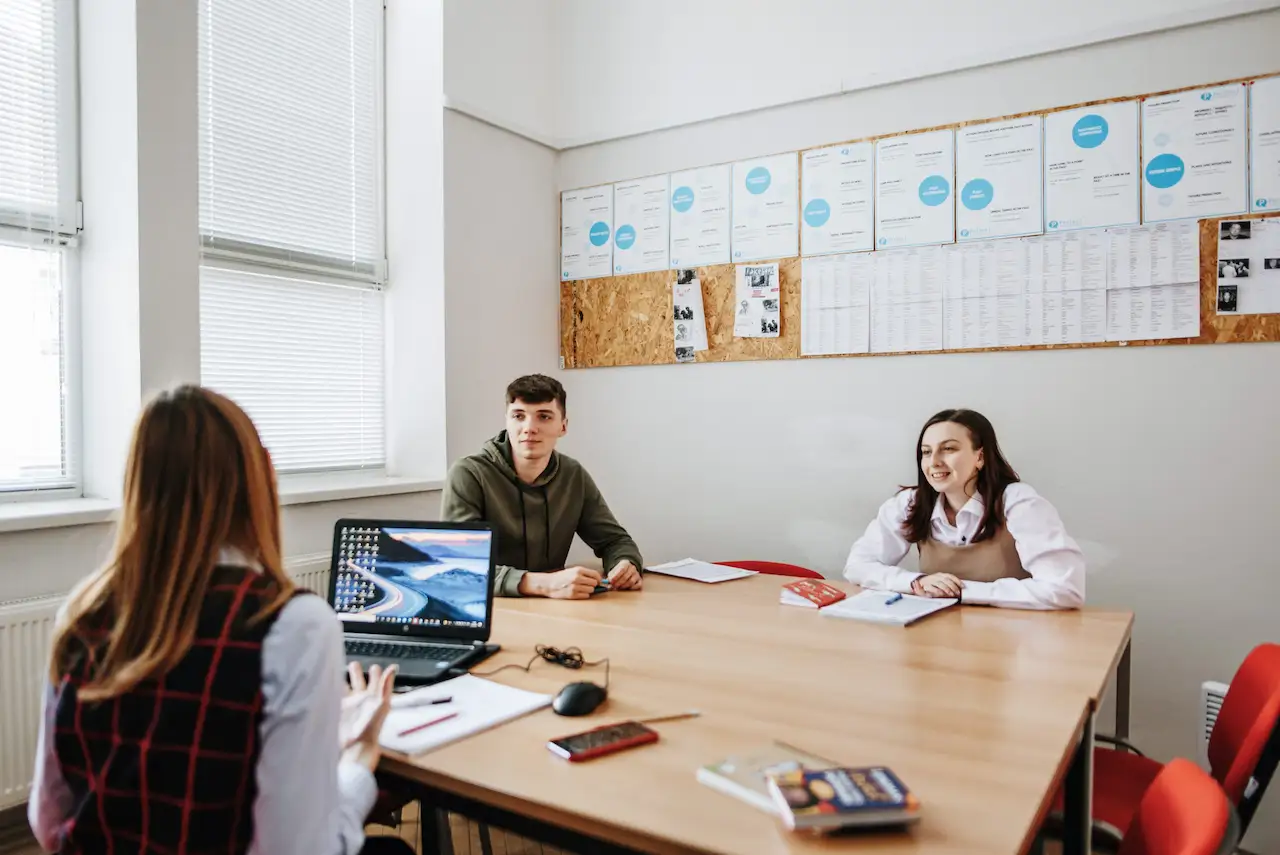 Recruitment & intake
We start searching for suitable candidates, based on the team profile and the job vacancy. The candidates are invited for an intake interview, where we assess their soft skills and hard skills. Regarding soft skills, we look at whether the candidates fit within your organization's company culture. If we see a suitable match, we will introduce the candidates to you.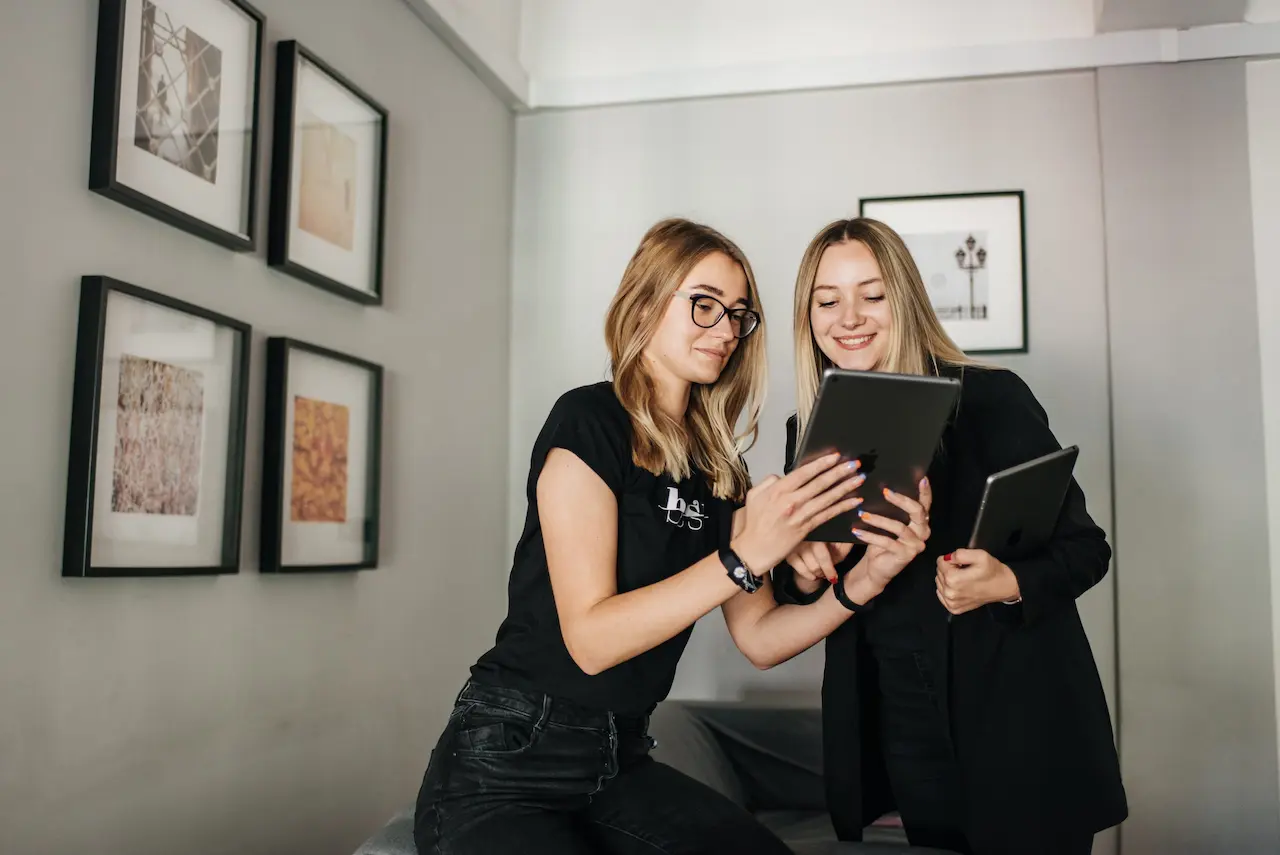 Application
Afterward we introduce our candidates to you. The decision to hire the Go developers is up to you – you can have the candidates go through the regular application process.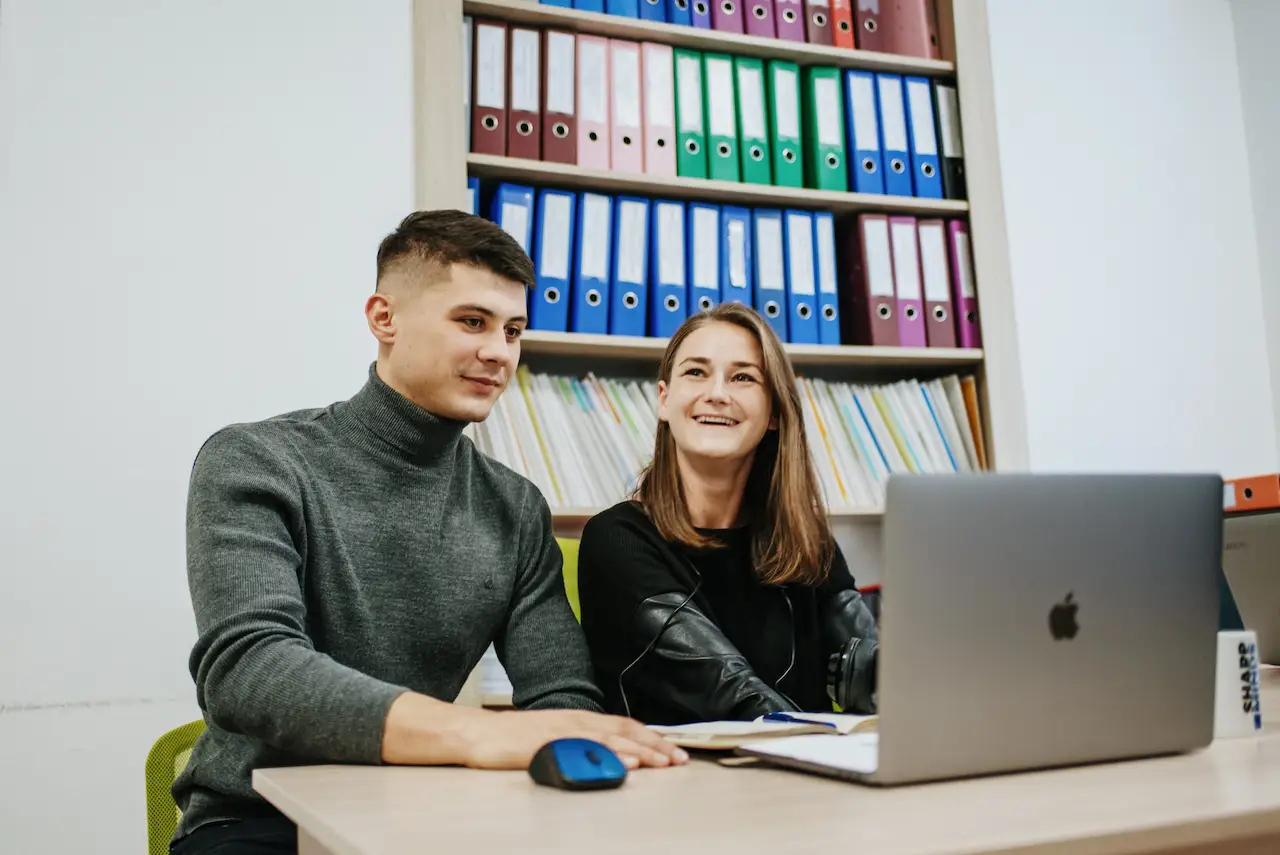 Onboarding
Once the right candidate is hired, they undergo the standard onboarding procedure. Of course, we can provide advisory support if needed.