Specialist in remote
development teams
Pleased to meet you! We are SharpMinds and we provide remote development teams to Dutch IT-companies. We do this with the belief that a good solution does not always end at a national border, sometimes it can be found further away.
Since 2005 we have been able to successfully facilitate numerous companies from our offices in Portugal, Ukraine, Peru and the Netherlands. Our secret? Very simple. A good match between the customer, the development team and an excellent HR-proces. Read more about our services and discover how our remote teams can accelerate your software development.
Meet our global development community
We have an extensive network for supplying remote developers. Our different offices are in direct contact with each other and each has its own community of developers in the most important technologies. Get to know our locations!
The best possible solution
Now and in the future
At SharpMinds we do not believe in short-term projects. We focus on structural solutions which will benefit you indefinitely. We supply remote development team that best suit your company's culture and aspirations. We completely unburden you in the field of HR. The result: extra development power that truly feels like a team of remote colleagues. You manage these dedicated developers directly and keep control of the development project, we take care of the rest. It can be that simple.
This is how we help you to hire
a remote development team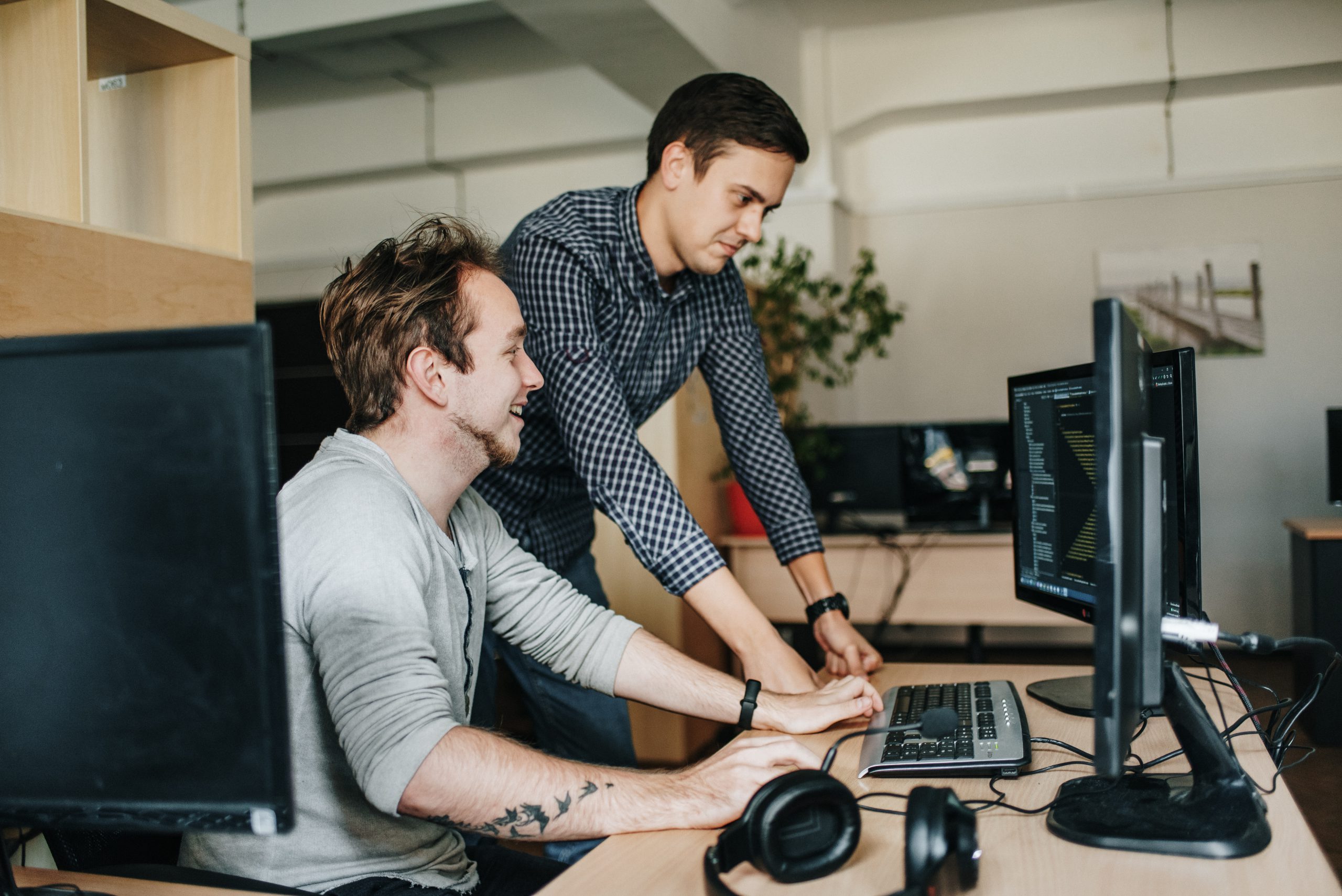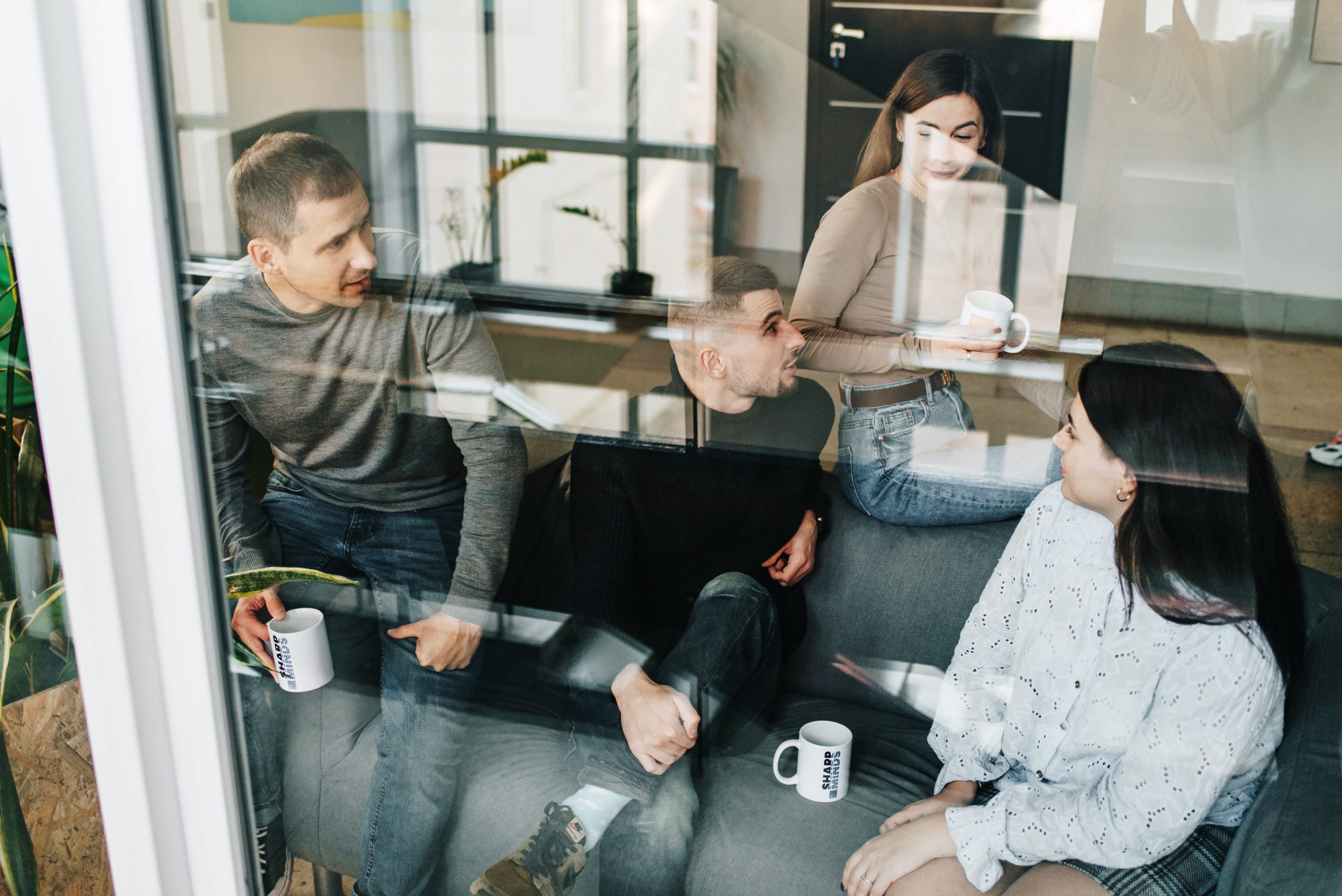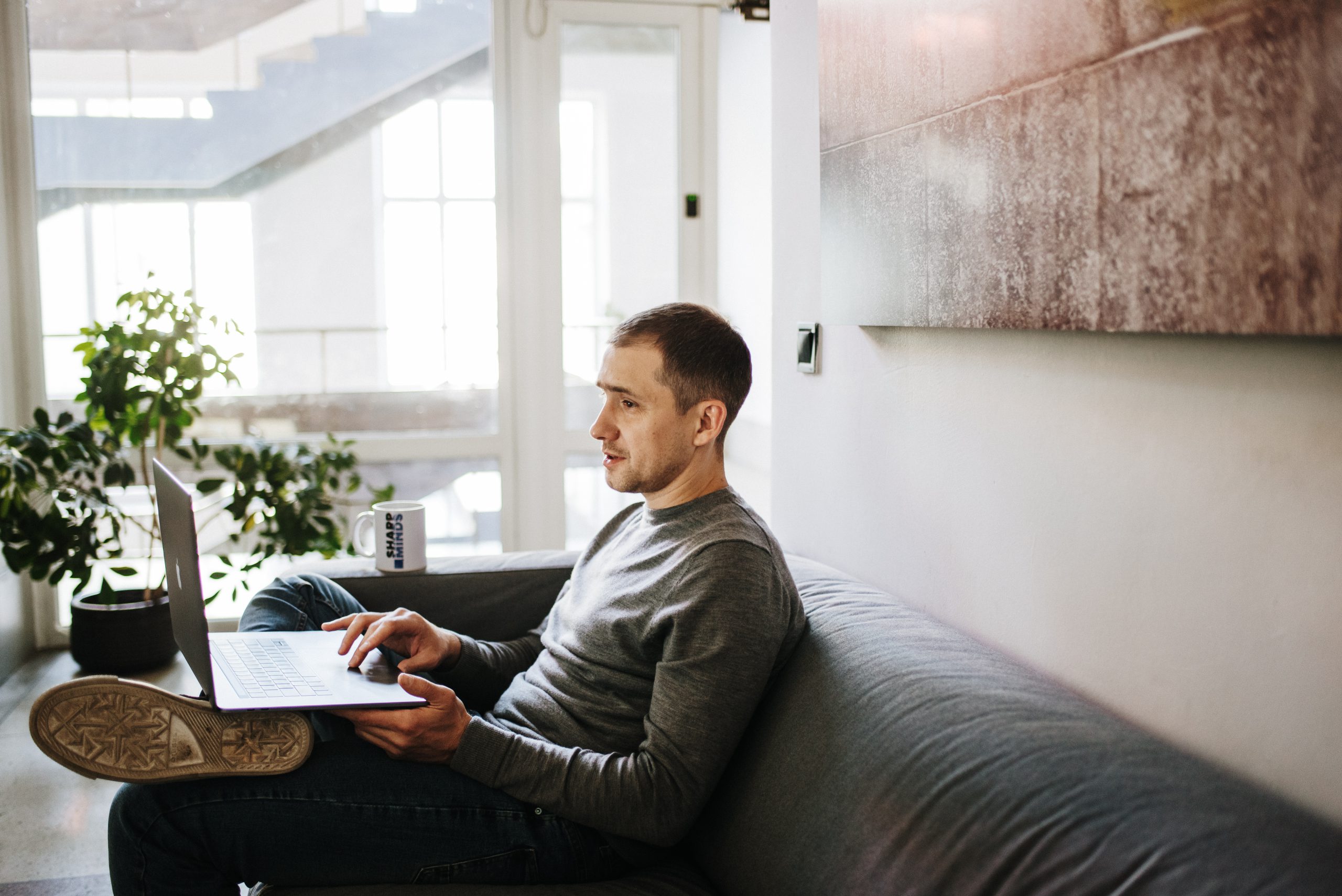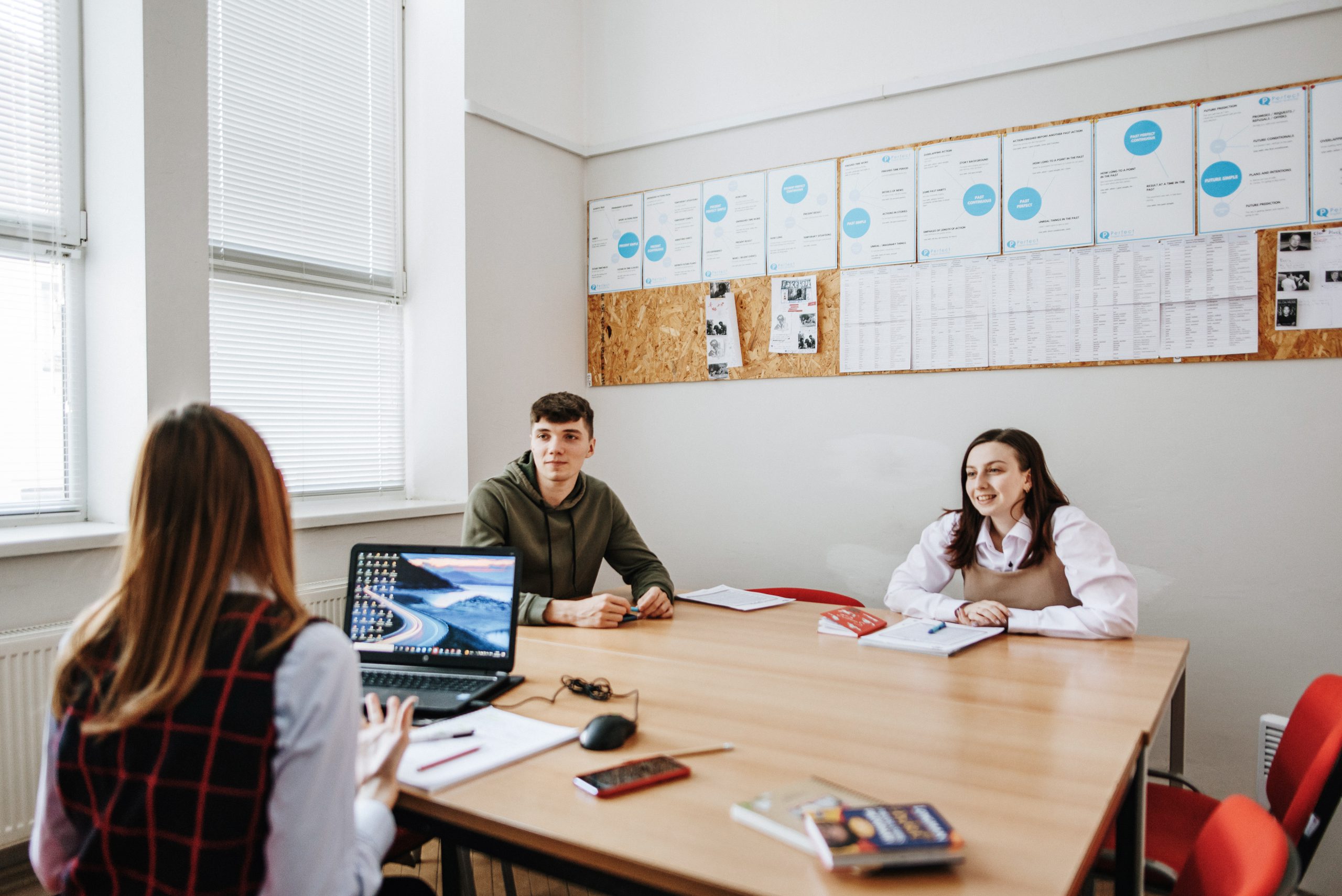 Excellent facilities and inspiring team events
SharpMinds offers a full service package to support our remote developers the best we can. For example, we facilitate knowledge sharing, coaching for junior developers and IT-events. In addition we always ensure that our developers can do their work in a modern workplace with laptops, headsets and good coffee. All the hard work should of course be rewarded. That is why we also organize various teambuilding events, themed celebrations, meetups and parties. The appreciation and job satisfaction is something that we value as crucial to achieve an optimal collaboration.
Continues improvement for a sustainable collaboration
Since we function as your eyes and ears, we want to be well informed on the remote developers performance. That is why all of our developers are methodologically evaluated every six months. In these evaluations we not only evaluate within the team. The costumer and the developer himself also fills out the evaluation. Discussing motivating development goals and salary increments are also part of this evaluation. By doing thi,s we guarantee the long-term deployability of our remote developer and the stability of the remote team. 
Dutch contract
Dutch invoicing
Flexible terms
We use fixed monthly rates per developer. The monthly sum contains the developers salary and our service fee. At SharpMinds you sign for a Dutch contract. That is why you also receive a Dutch invoice. Because we trust in our solution, we are happy to offer you extra flexibility in our contract conditions. For instance, the collaboration can be terminated daily during the first two months. After this period the contract can be terminated monthly for each individual employee. We will never charge you with recruitment costs.
Lennaert Groen
🇳🇱 Co-Owner SharpMinds
Nardo Lambregts
🇳🇱 Co-Owner SharpMinds
Frans Schut
🇳🇱 Co-Owner SharpMinds
Natalya Zhuk
🇺🇦 Head of HR
Oksana Banul
🇺🇦 HR Manager
Vita Cheipesh
🇺🇦 Project Coordinator
Oksana Chervinska
🇺🇦 Career Advisor
Mariana Lisnycha
🇺🇦 Office Manager
Claudia Yeriomenko
🇺🇦 Head of Project Coordination
Anastasiia Todosiuk
🇺🇦 Project Coordinator
Roman Ivanitskyi
🇺🇦 Account Manager
Anhelina Moisova
🇺🇦 Project Coordinator
Lesia Matviienko
🇺🇦 Product Manager
Axel van Schoonhoven
🇳🇱 Sr. Marketeer
Cathy Luijkx
🇳🇱 Head of Operations
Marjilde Stuyt
🇳🇱 Debt Management
Liudmyla Goi
🇺🇦 Head of Recruitment
Liubov Soldat
🇺🇦 Recruiter
Anastasiia Botsko
🇺🇦 Recruiter
Yulia Obraztsova
🇺🇦 Head of Bookkeeping
Maryna Bieliaeva
🇺🇦 Bookkeeper
Tetiana Rudenko
🇺🇦 Bookkeeper
Nataliia Korniienko
🇺🇦 Bookkeeper
Irhad Suljic
🇧🇦 General Manager