If you are working with webpages, you are probably using HTML to structure your semantics and textual content. Being one of the earlier internet based markup languages  it is a cornerstone of web development.  If you are looking to enhance functionalities and deliver dynamic web experiences a skilled HTML developer is what you need. By integrating your website with other programming languages, frameworks and tools HTML can become the bridge, ensuring a cohesive web development process. SharpMinds helps you find the right HTML developer for your project. Getting you get the best foundation for accessible web content which is SEO proof. Curious about our way of working?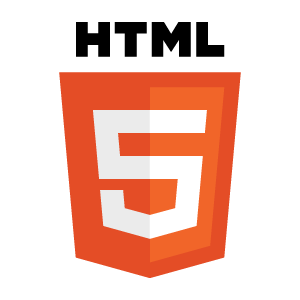 Why choose SharpMind's way of HTML developers?
Access to certified HTML developers with up-to-date knowledge
Flexibility to scale up or down
HTML developers within the European time zone leading to easy communication
Dedicated developers who you manage directly
The software is your property
In need of HTML developers: we have the solution
Are you ready to harness the power HTML, but unable to put the right developer to work in the short term? SharpMinds is happy to help with that. You can hire developers with us. Our HTML developers work remotely on your issues and projects. You manage the developers directly on subject-matters and we take care of the HR part for you.
Ask your question and make an appointment immediately to map out your options.
How SharpMinds finds your HTML developer
At SharpMinds we arrange widely deployable developers: from HTML to PHP developers or DevOps. We are convinced there's a lot of talent outside the Dutch borders. By nearshore outsourcing your development capacity, we can bring the talents in Portugal, Ukraine and Bosnia Herzegovina to your project. This way of outsourcing offers many advantages! By setting up a remote HTML development team, you can quickly expand your capacity. With this capacity you  can build exceptional web experiences and strengthen your online presence. We don't have anyone sitting on the couch, but build a team that works dedicated for you. By looking specifically for the profile you need, we find someone who suits you and becomes part of your company.
Choose SharpMinds because of:
Our 18 years of experience
Thanks to our extensive experience, we have developed deep expertise in building dedicated remote development teams. We only focus on nearshore and exclusively on Dutch tech companies. We know the Dutch work culture like no other and screen all our HTML developers in advance to see if they fit a company's culture. With our thorough HR and recruitment process, you can save valuable time, and we minimize the risk of mismatches and loss of revenue.
Additional benefits in addition to HR care
We recruit and screen your new HTML developer. Additionally, we also handle regular evaluations and developer job satisfaction. Our Project Managers are your remote eyes and ears and ensure the job satisfaction of the HTML developers and you as a customer. For example, they also provide support in the form of English lessons, providing good workplaces and fun additional outings with, of course, good fringe benefits.
We believe in fostering strong partnerships with our clients. Our remote developers seamlessly integrate into your existing development processes, becoming an extension of your in-house team. They collaborate closely with your project managers, designers, and stakeholders, ensuring the HTML development aligns with your company's vision, brand identity, and business goals. We create a cohesive and productive development environment through effective communication and have a project manager on site to function as your remote eyes and ears.
In need of an HTML developer? Let SharpMinds help!
At SharpMinds, we are dedicated to fostering long-term partnerships. We prioritize creating a pleasant and challenging working environment to achieve higher retention and better performance among our HTML developers. Below, you will find an overview of our successful approach.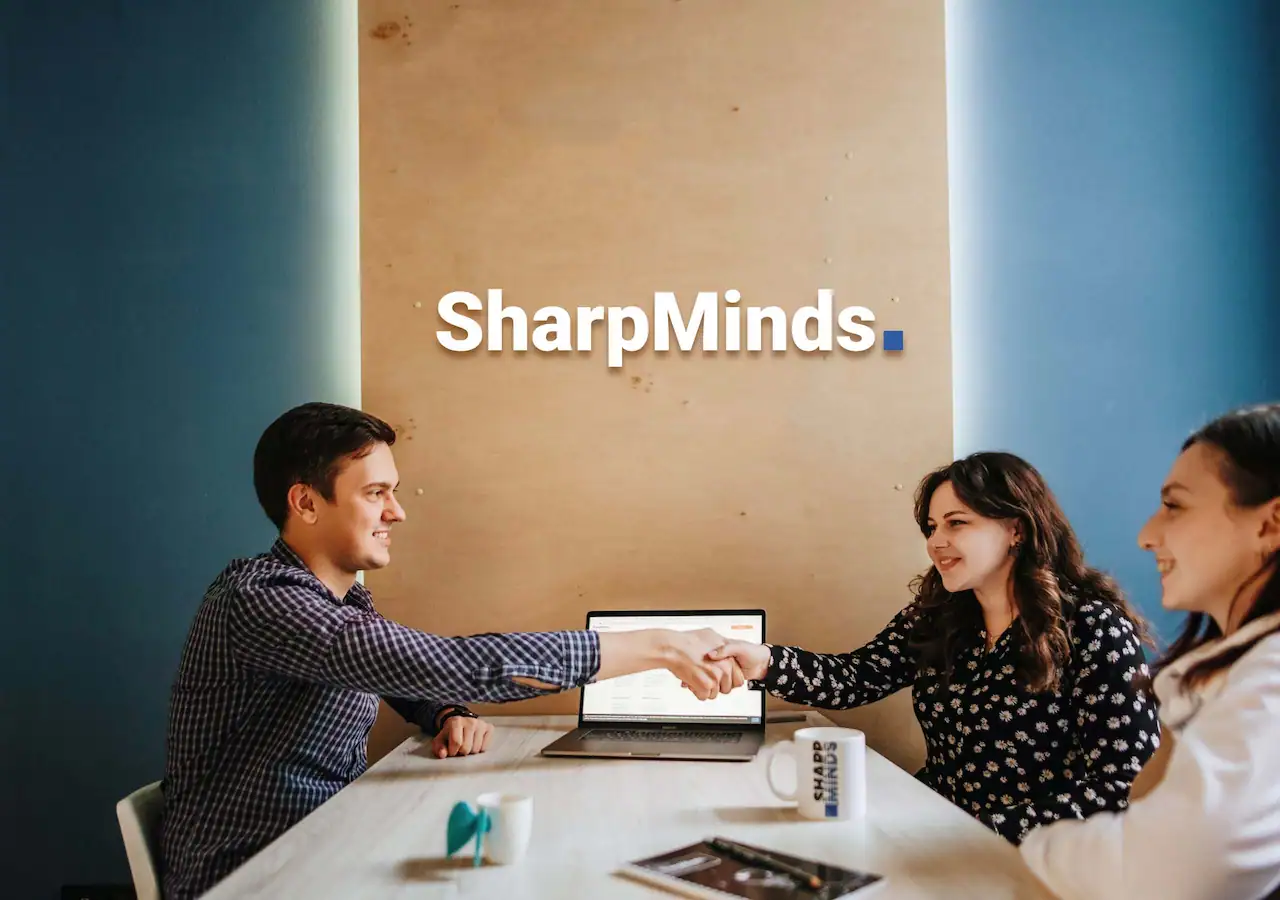 Acquaintance
During our initial meeting, our primary focus is to assess the suitability of our solution for your organization and the specific issues you face. We consider your current stage of development, future plans, and the requirements involved.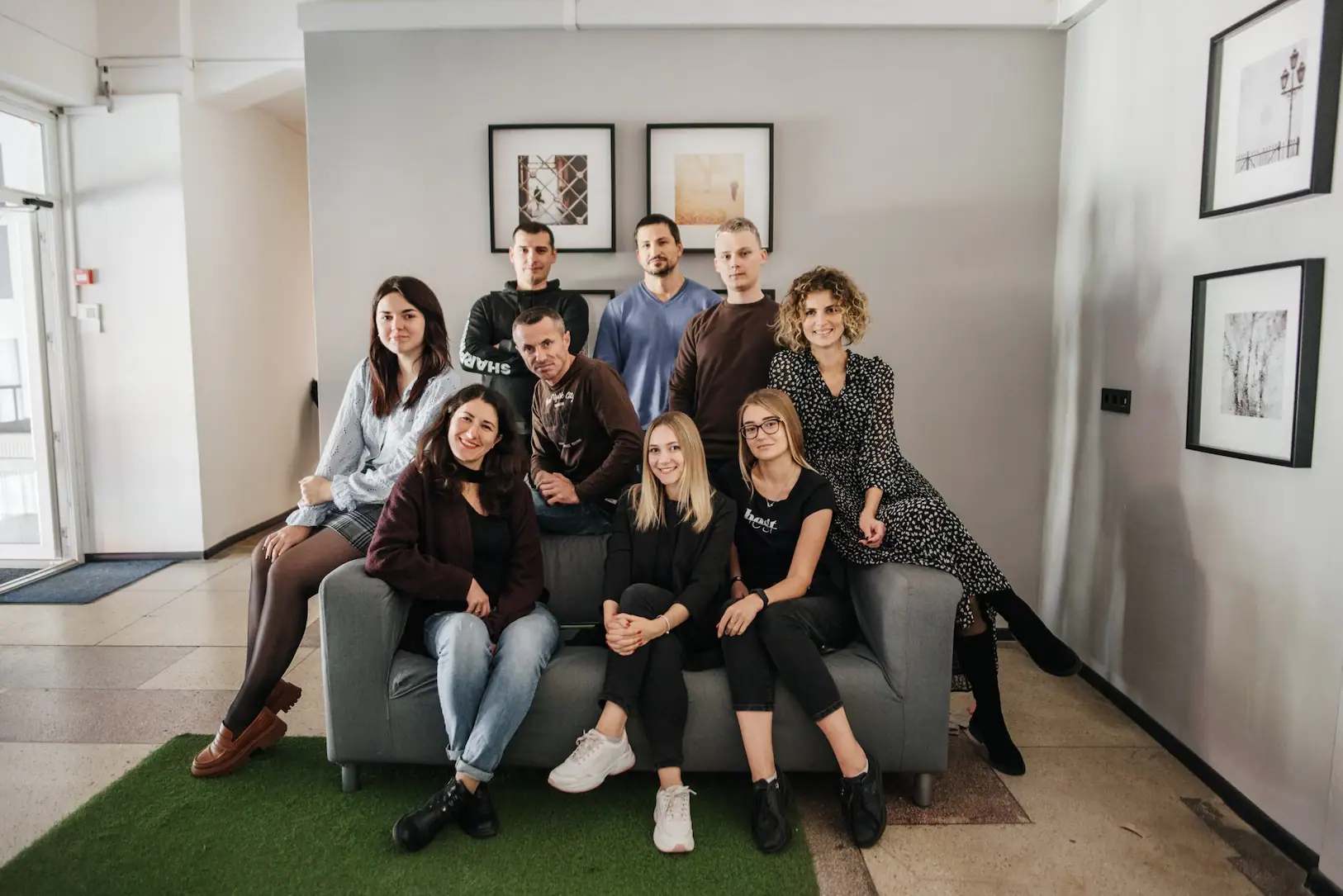 Team profile
If it's determined that utilizing third-party HTML developers is the appropriate solution, we schedule a technical meeting. This meeting allows us to thoroughly discuss your existing development team and the necessary profiles to complement the team.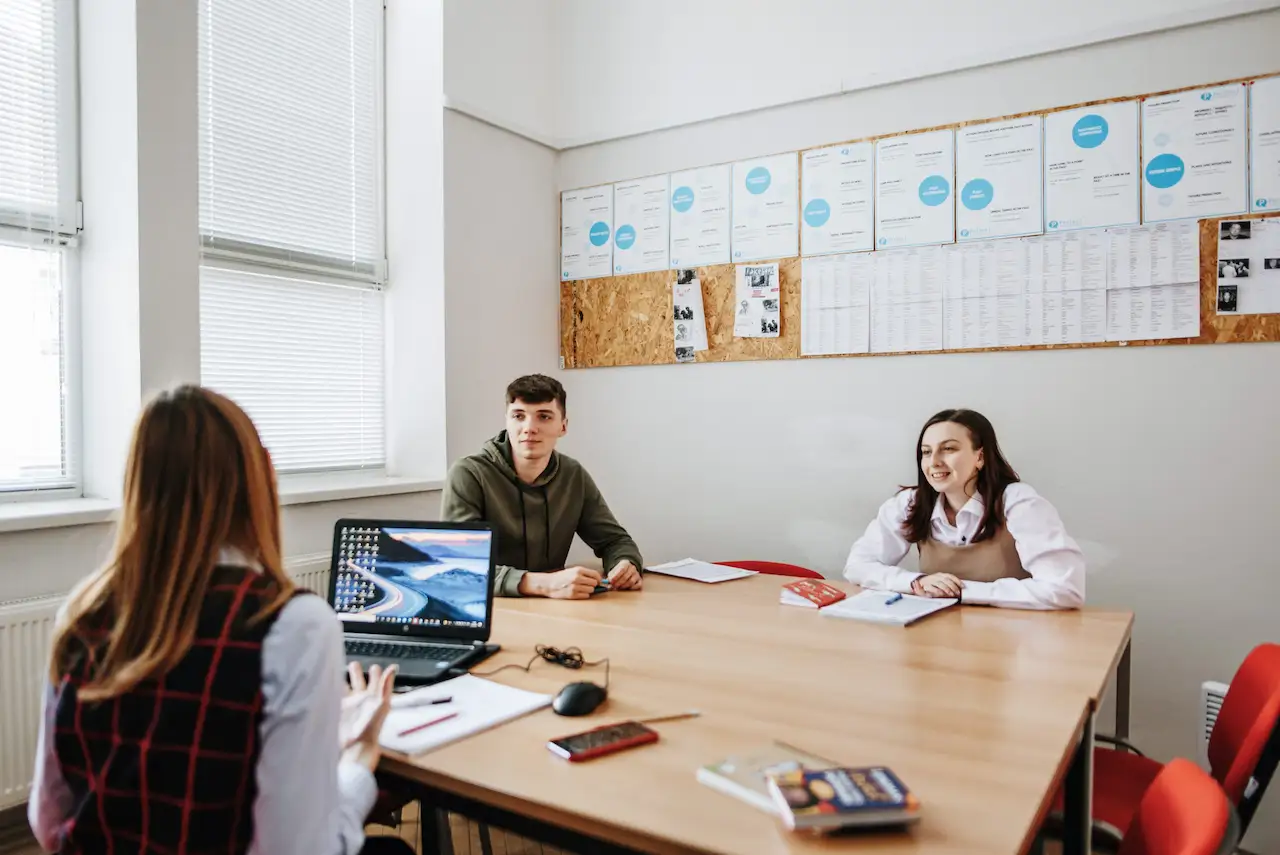 Recruitment & intake
We begin the search for suitable candidates based on the team profile and the vacancy. Invited candidates undergo an intake interview, during which we assess their soft skills and hard skills. Regarding soft skills, we pay close attention to whether the candidates align with your organization's corporate culture. If we identify a fitting match, we will introduce the candidates to you.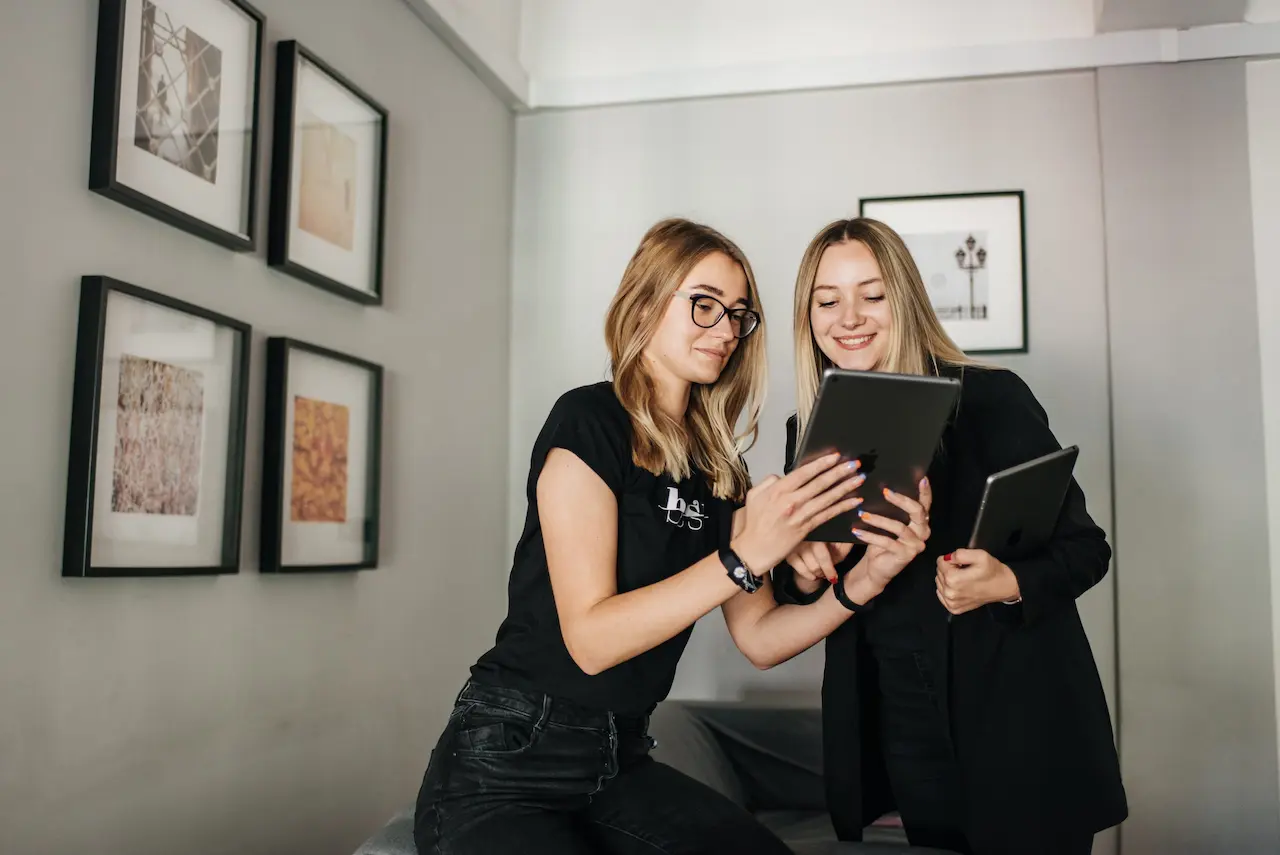 Application
After the interviews, we present you with the suitable candidates. The decision to hire the HTML developers rests with you - you can proceed with your regular application procedure.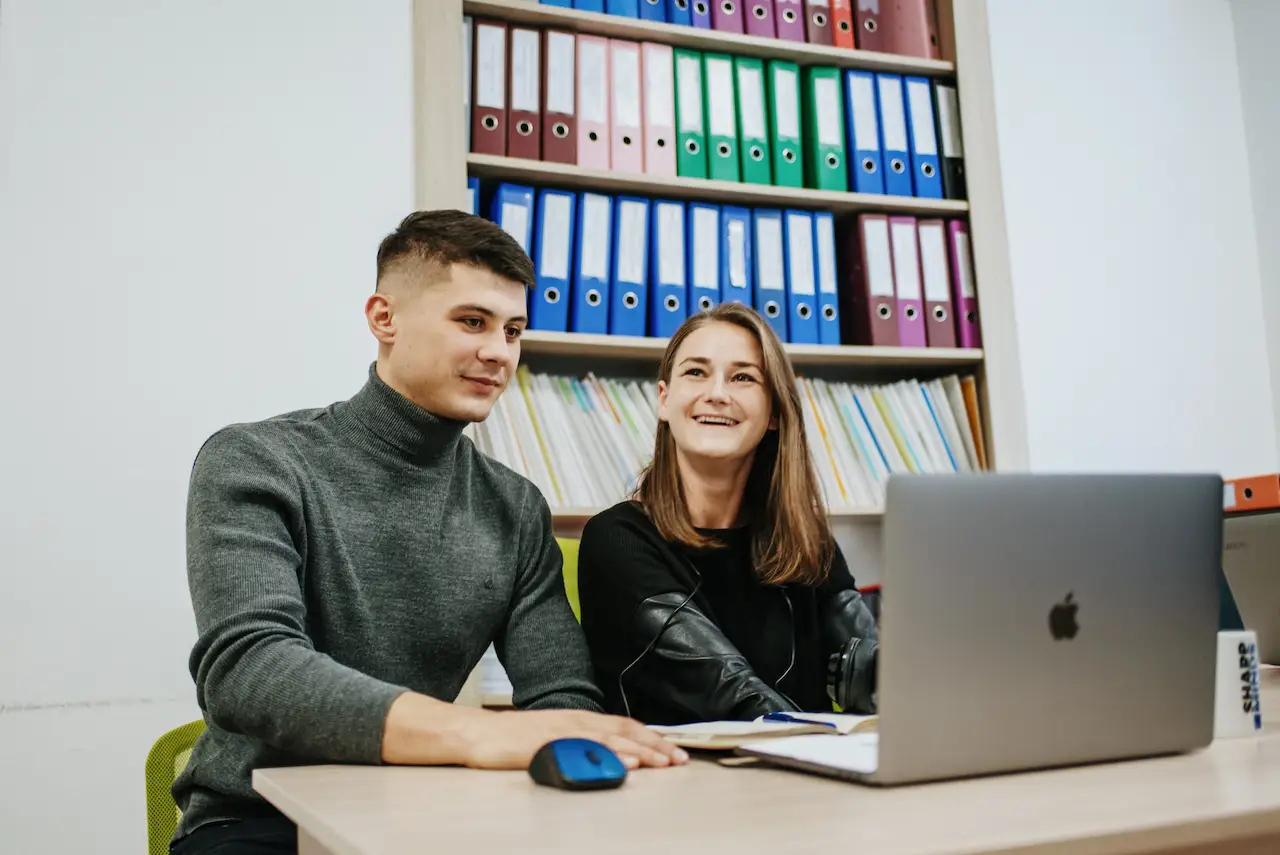 Onboarding
Once the candidates are hired, they follow the standard onboarding procedure. We can also offer an advisory role if needed to facilitate a smooth onboarding process.