About us
SharpMinds is a Dutch IT company with more than 150 employees, established in 2005 and located in a picturesque part of Ukraine near the Carpathian Mountains. During all these years we have been working with many modern technologies and established long-term working relationships with more than 30 Dutch companies in various industries. Our dedicated project teams are specialized in .Net, Java, PHP, Javascript, Python, Mobile development and up-to-date frameworks. In our work, we focus on long-term cooperation, stability, technology and methodology.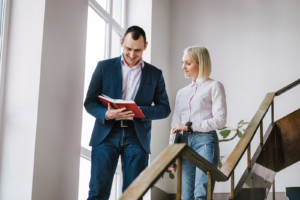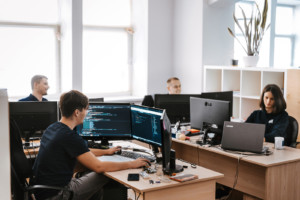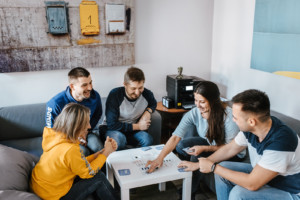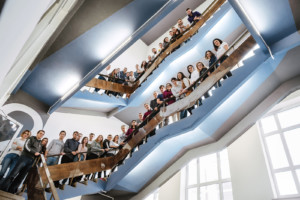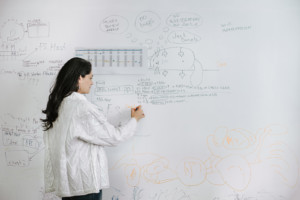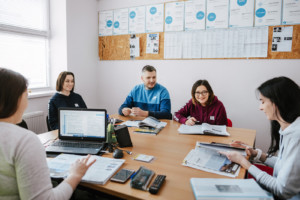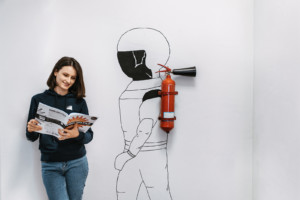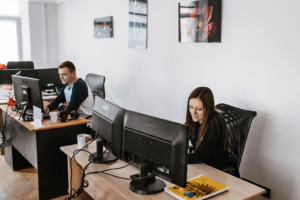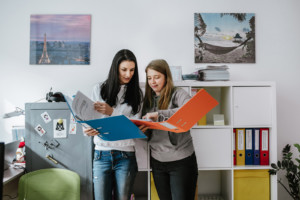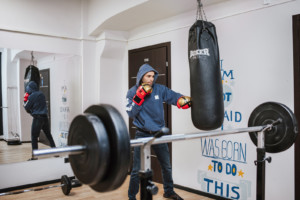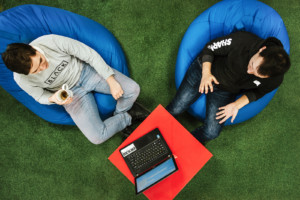 30+
Dutch clients in various industries
2
development offices in Ukraine
We have been working with the Dutch customers for more than 14 years. During this period we have built more than 30 remote software development teams on our Customers' request.
Building your remote team at SharpMinds is easy, fast and fully in scope of Dutch legislation. It usually takes around 4-8 weeks to recruit a needed specialist in Ukraine. Thus, your remote team is easy to scale up anytime during cooperation.
Over these years, we have developed smooth management process to meet our Customers needs and help them cooperate with remote team efficiently.
Within technology availability, communication and work monitoring of remote developers is no longer an issue. To build strong working relationships, we recommend our Customers to visit our offices and their teams in Ukraine and invite developers to the Netherlands.
Diverse teams
SharpMinds has skilled professionals in such technologies as PHP, JavaScript, ASP.NET, JAVA, DELPHI, PYTHON, RoR, C#, iOS, and Android, who have already successfully delivered several projects. They will be more than happy to convert your ideas to a perfectly working product. Indeed, we have expertise in most common frameworks, such as Django, Laravel, React and Node.js, etc.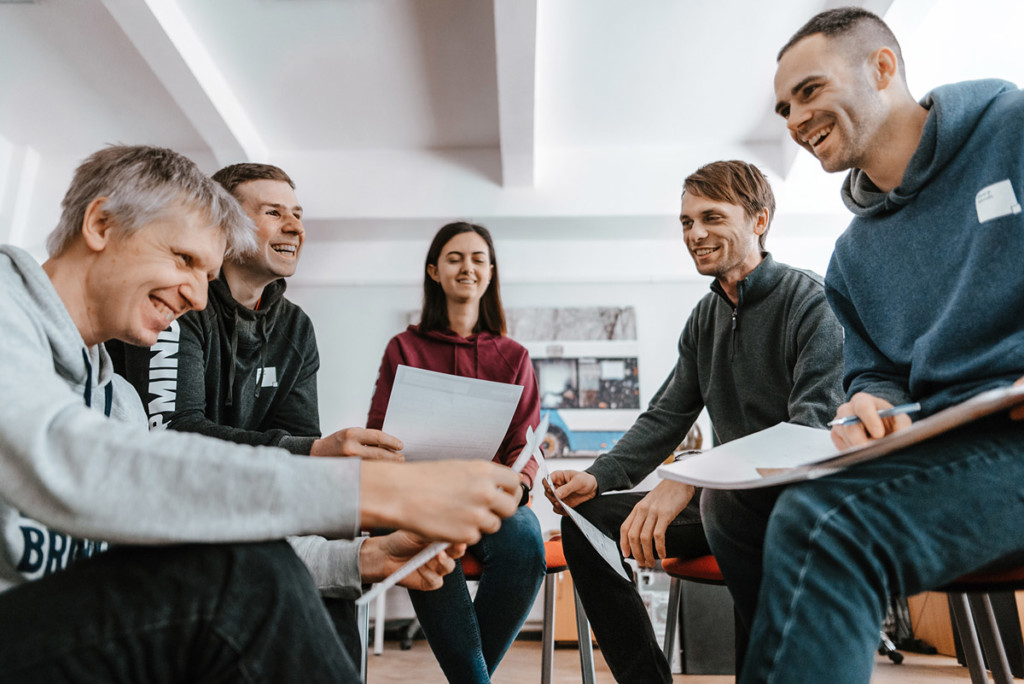 A happy workplace
A Comfortable office in the city center serves as a workshop for dedicated teams of professional developers, QA engineers, designers, and administration workers. A Fully equipped kitchen, meeting rooms, and lounge areas serve the purpose of making people who work at SharpMinds happy.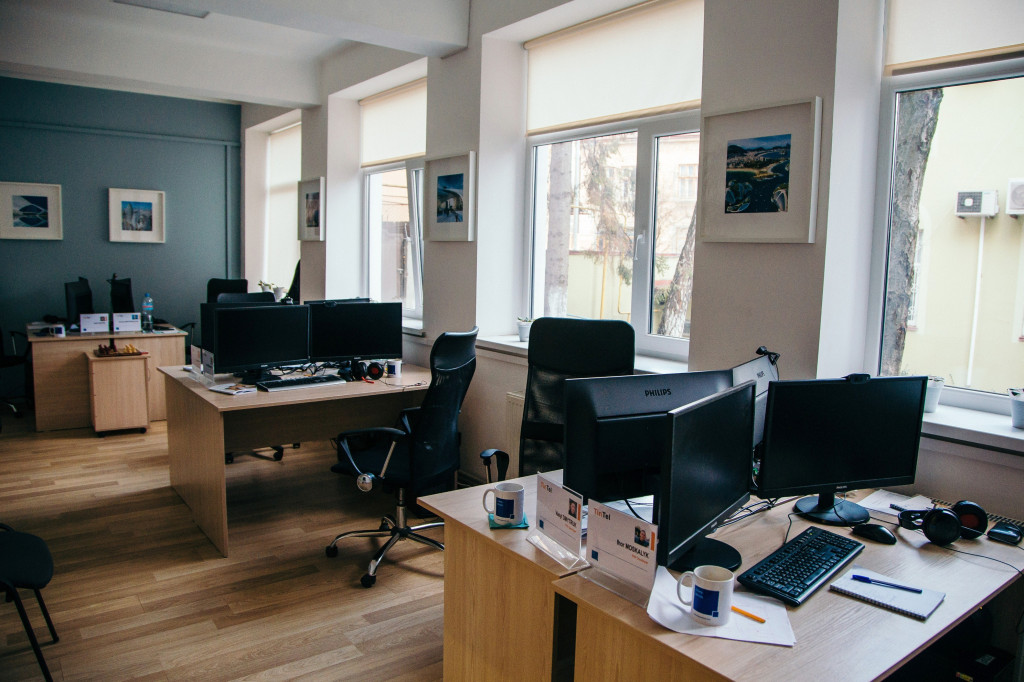 SharpMinds academy
Your developers have a chance to improve their English competence with our English training program. They can share their knowledge on the company DevTalks and presentations, or practice their mentorship skills at our own SharpMinds Academy.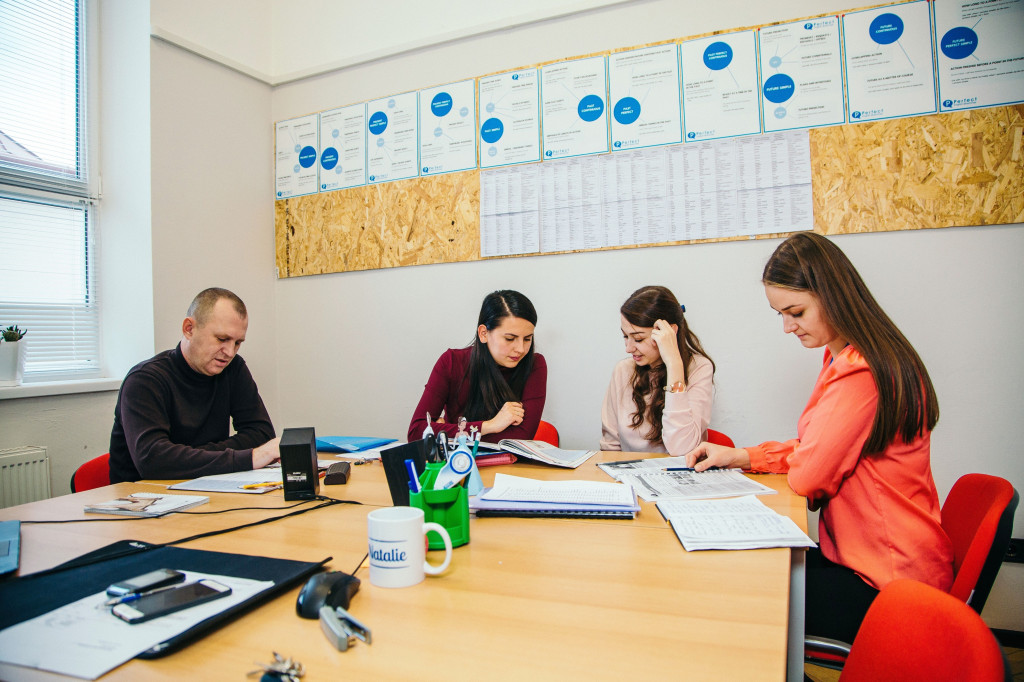 Agile Methodologies
Just from the very beginning of cooperation, SharpMinds offers their clients a unique Service of Project Coordination/Management training and support, provided by our Project Coordinator. The Service includes:
Scrum/Agile methodology training;
Scrum implementation and support;
Issue management system (Trello, Jira, Interleave) training;
Business communication training.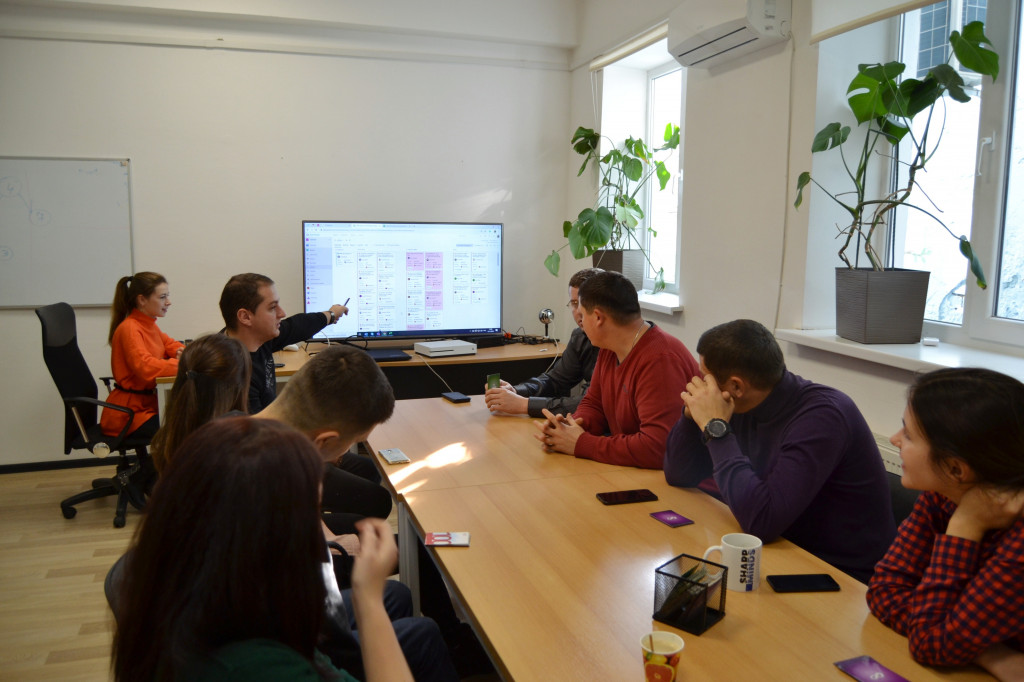 Legal Support
Ukrainian administrative department performs a full recruitment lifecycle and HR management services from on-boarding procedure to permanent legal support. Our senior management staff in the Netherlands will make sure that all contracts, termination requests and confidentiality agreements (NDAs) will be concluded under Dutch law.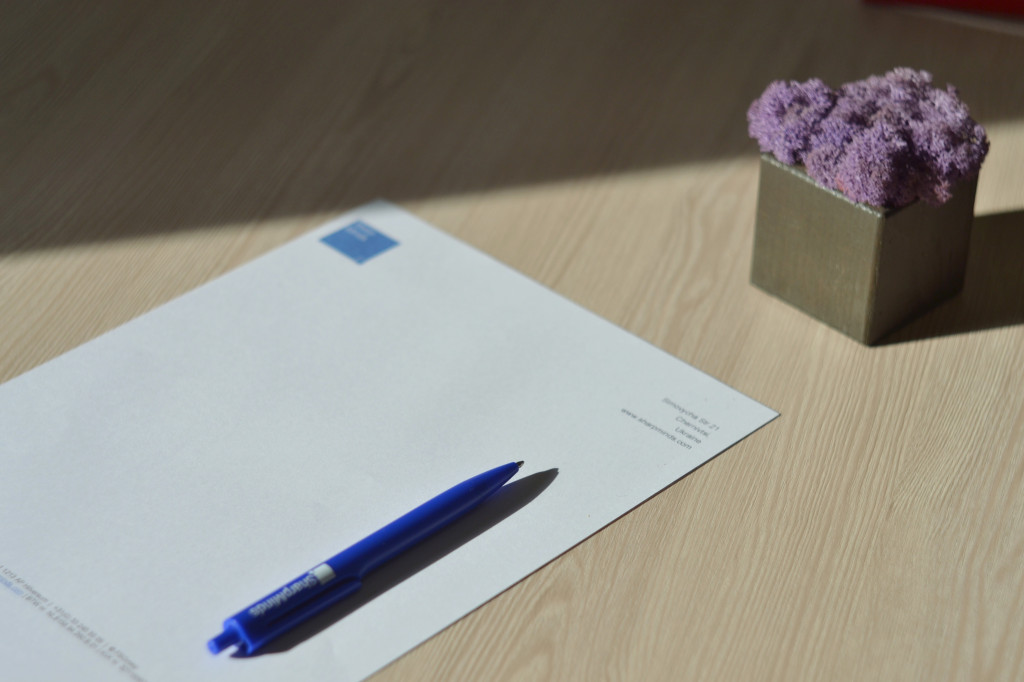 Security first
Security at SharpMinds starts with authorized access to the premises of the company. Once a new employee joins the company, he or she will be provided with a personal access card, user account, passwords and permissions. After termination of cooperation, all granted permissions will be blocked.