We are SharpMinds | Realize your ambitions with our remote developers
Realize your ambitions with our remote developers

For more than 15 years we have been realizing ambitions with our remote development teams
At SharpMinds, we prove every day that companies can realize their ambitions faster with the help of remote development. With a worldwide network, an excellent selection process, a good listening ear and full HR support, we help you put together a remote development team to realize your most ambitious business ideas. Read more about our solutions!
Discover our worldwide network of dedicated remote developers
To find the right talents for your remote development team, you can rely on our broad network, with offices spread over 4 countries and 2 continents. All branches are in direct contact with each other, supply English-speaking remote developers and work according to the same high quality standards.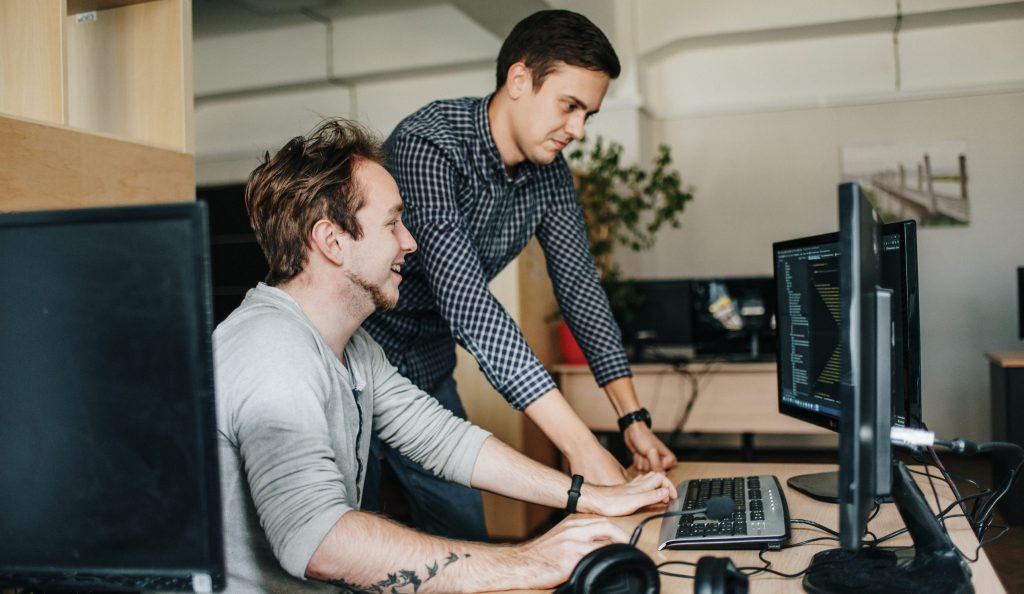 Only the best fitting developers for your project
Once you choose to work with us, you can rest assured that we will only settle for the best possible solution for your specific requirements and wishes. We don't believe in stop-gap solutions, but in finding the best developers for every company and every project. This is the only way to create the conditions for a successful collaboration.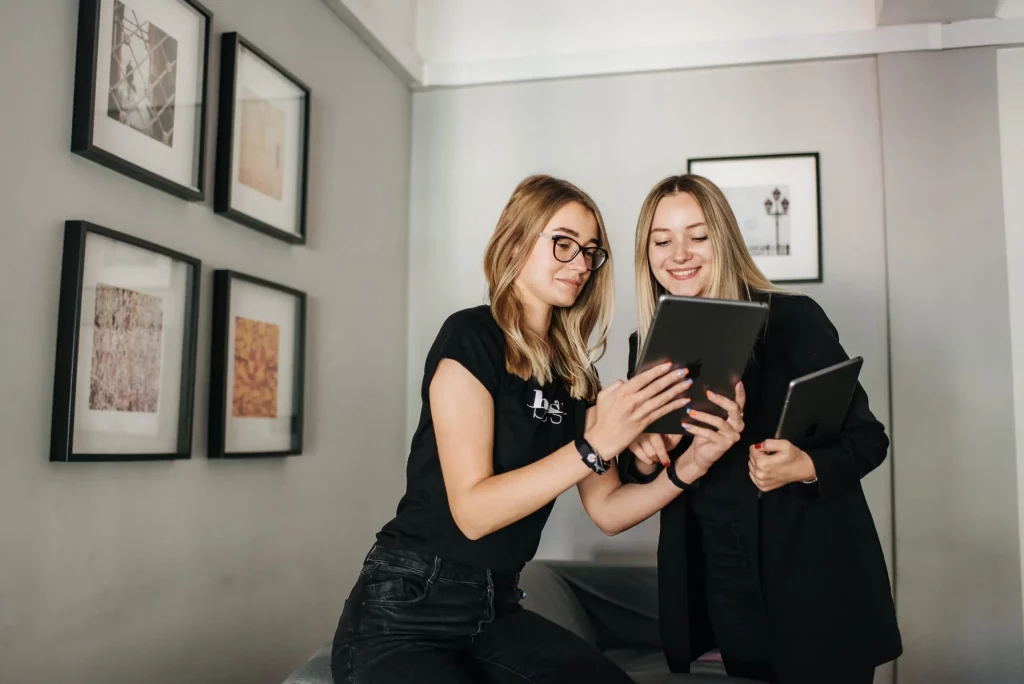 Don't worry about complicated HR procedures and red tape. We take care of everything so that you can fully focus on your project.
Don't worry, we've got your (dev) stack
At SharpMinds you don't have to make any concessions. We find remote developers for all leading technologies and development languages. Whether it concerns a junior, medior or senior profile, we will find the right developers for your specific project.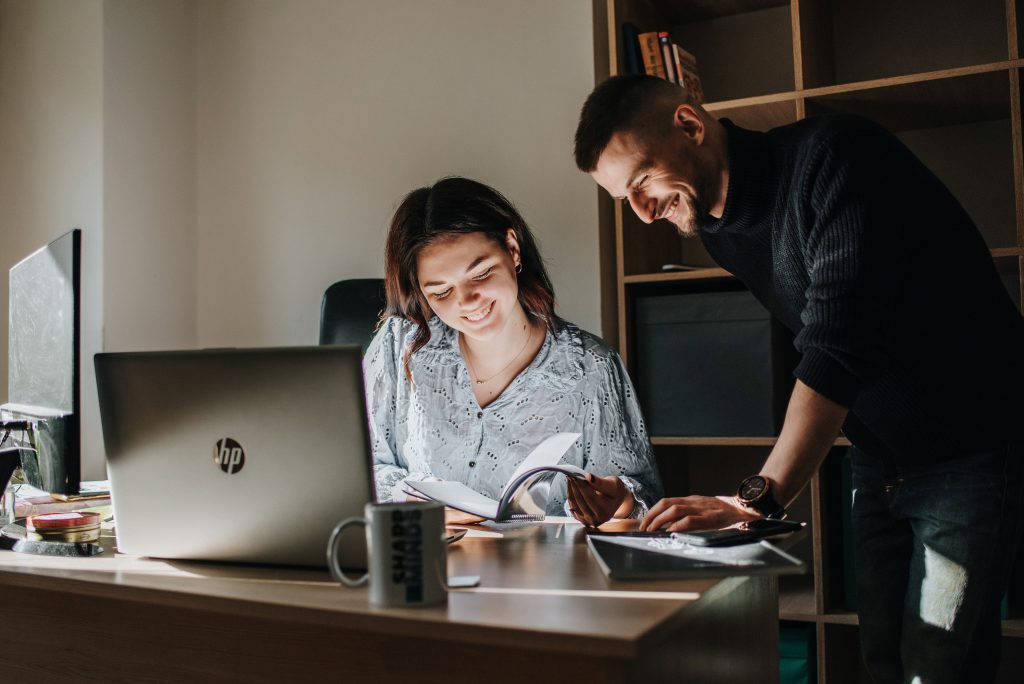 Dedicated remote developers that you directly manage​
The remote development team that you put together at SharpMinds works dedicated on your project. That means you can count on them at any time of the day, and you don't have to worry about them being occupied by other clients. Moreover, our developers feel like an extension of your current development team. Remote colleagues with whom you are in direct contact; far away but always nearby!
Build the ideal development team using predictive matching data
We can well imagine that it is a big step to start with remote development. You put together a team that will work for you at a great distance, but how do you know that the developers in this team fit your unique company culture?
At SharpMinds, we have intelligent online assessments and matching reports that help you predict this. You gain insight into a candidate's preferred behaviour, competencies and motivations and you can see to what extent this matches the ideal profile for your organization. Curious about how our matching technology works? Contact us!