1
Define requirements
SharpMinds consultants collect customer project and profile requirements.
2
Find candidates
SharpMinds recruitment team attracts skillful candidates.
3
Select the best
SharpMinds project coordination team pre-selects matching candidates.
4
Interview with customer
SharpMinds customer conducts project interview.
5
Monitoring cooperation
SharpMinds project coordinator initiates and monitors cooperation state.
6
Evaluate performance
SharpMinds supports the team and the customer with performance evaluation process.
7
Share knowledge
SharpMinds facilitates knowledge sharing and technical growth.
8
Work together
SharpMinds organizes business trips for the customers and the teams to work together.
Dedicated teams
Through our SharpMinds offices in Ukraine we set up development teams for companies that need extra capacity. Our strength is providing dedicated teams that work exclusively for our customers.
We recruit people based on Customer project needs and profile specifications. We find it very important to consider both soft skills and hard skills of every candidate.
Long-term cooperation
The remote development team works full time for our Customers at SharpMinds fully-equipped offices, just like in-house team. You can treat them as your own employees with whom you communicate directly.
Your remote developers at SharpMinds will work according with your organizational methodology and follow your company working process.
Customer success team in Ukraine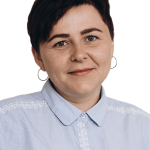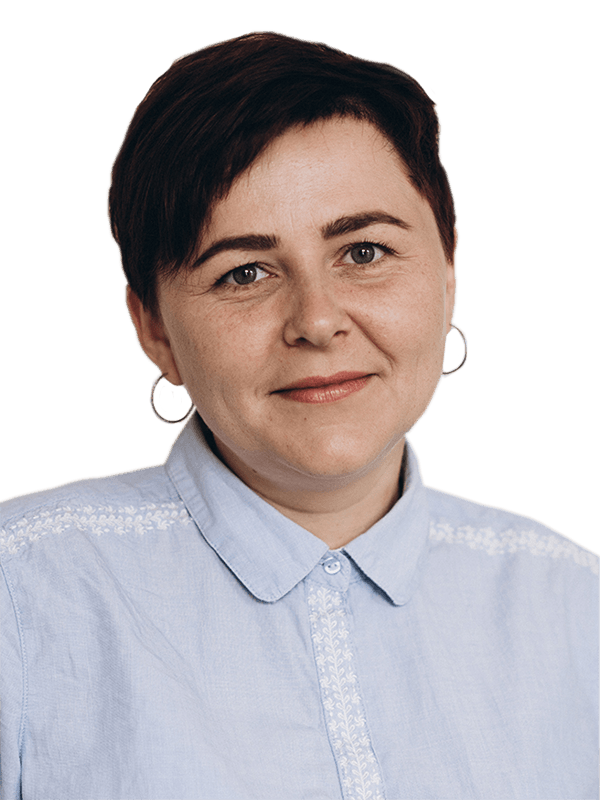 Halyna Balanyuk
Account Director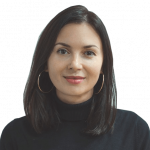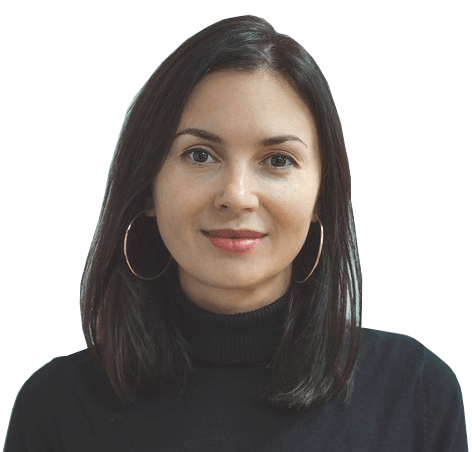 Natalia Zhuk
HR Director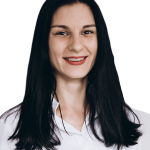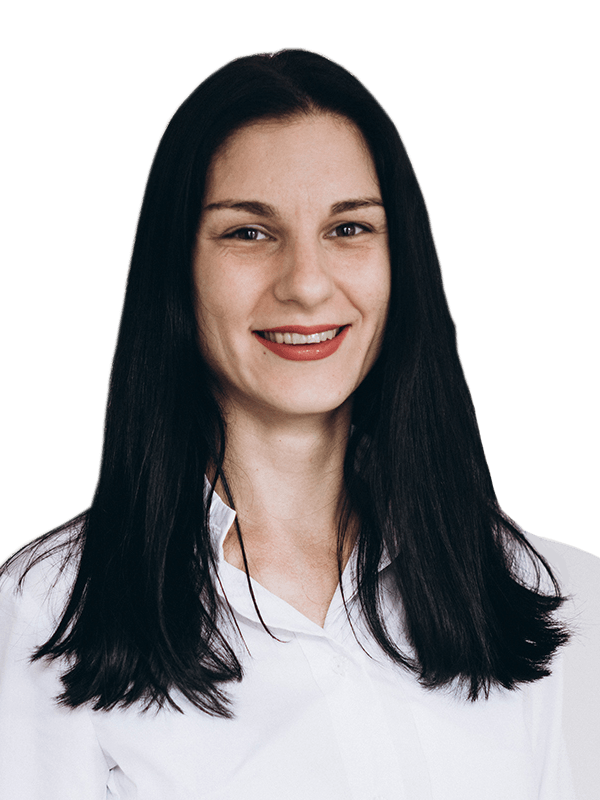 Iryna Shubravska
Recruitment manager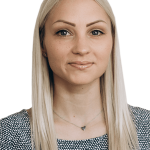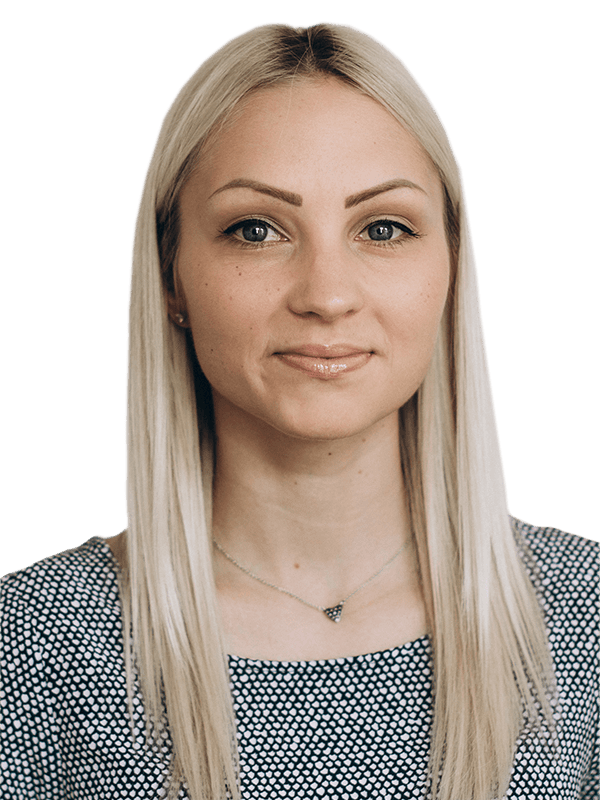 Vladyslava Valiavska
Project manager
Customer success team in the Netherlands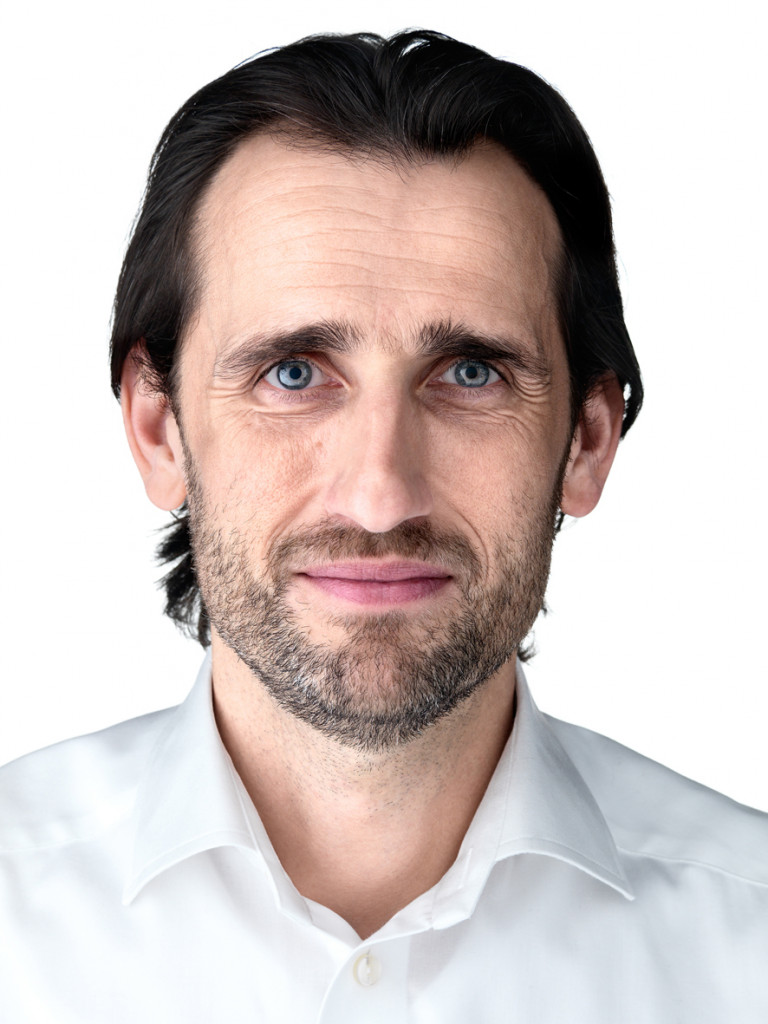 Nardo Lambregts
CEO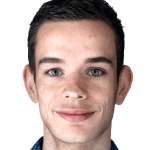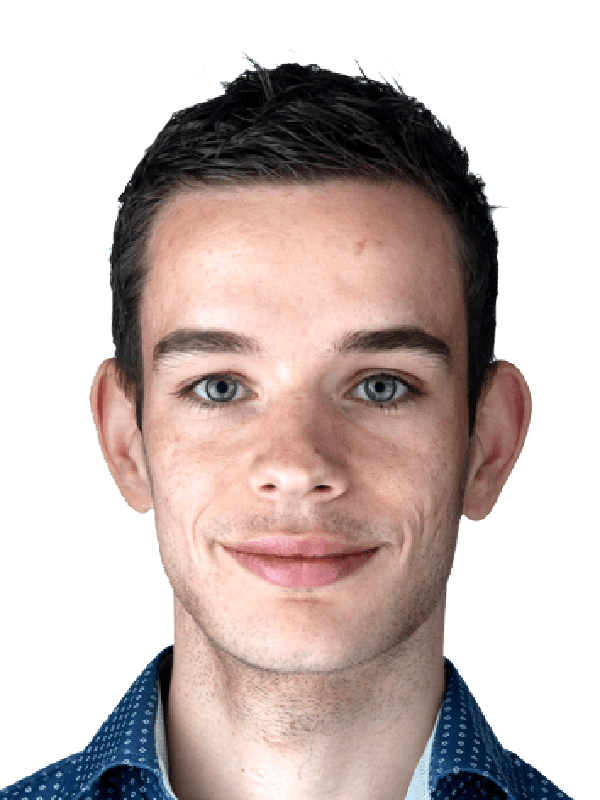 Dion Metz
Sales consultant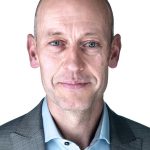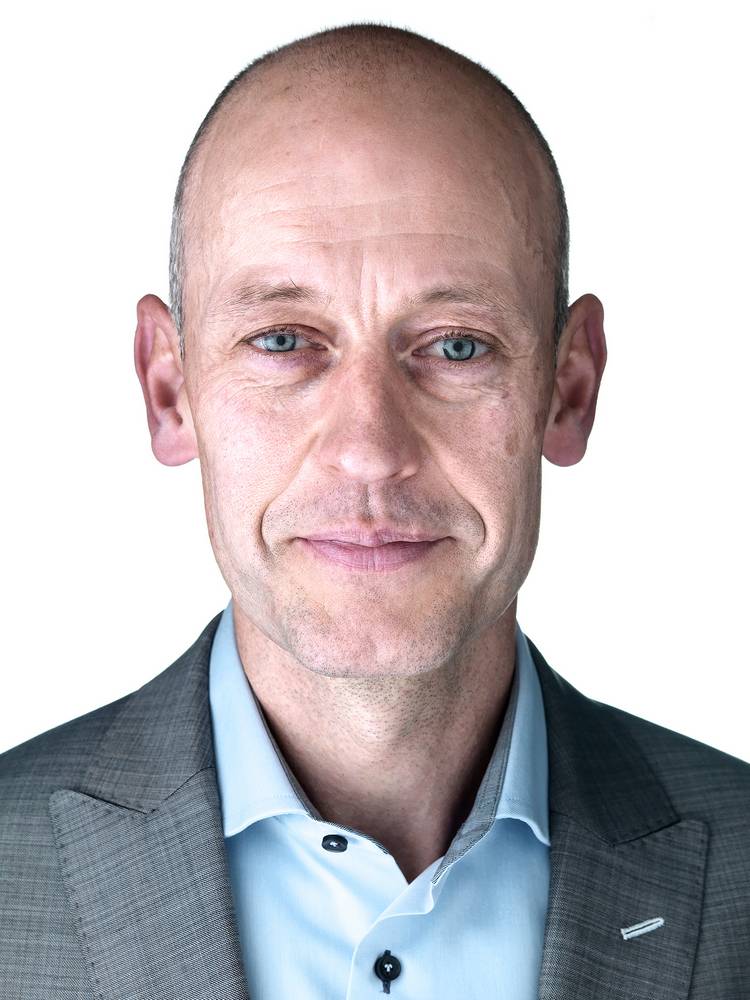 Arjan Seunninga
Director Technology
We have been working with the Dutch customers for more than 14 years. During this period we have built more than 30 remote software development teams on our Customers' request.
Building your remote team at SharpMinds is easy, fast and fully in scope of Dutch legislation. It usually takes around 4-8 weeks to recruit a needed specialist in Ukraine. Thus, your remote team is easy to scale up anytime during cooperation.
Over these years, we have developed smooth management process to meet our Customers needs and help them cooperate with remote team efficiently.
Within technology availability, communication and work monitoring of remote developers is no longer an issue. To build strong working relationships, we recommend our Customers to visit our offices and their teams in Ukraine and invite developers to the Netherlands.
Need a developer?
Simply fill in the form and SharpMinds will arrange the rest!